Niagara College - Toronto strives towards welcoming students from around the world and as such, program availability may reflect Canadian Immigration study permit processing times. Please click here to view the processing times. In order to ensure your application is processed in a timely manner, please submit all relevant documents required for admission.
How to Apply
International students can apply in 7 easy steps. 
Apply today
Admission Requirements
Proof of completion of all admission requirements must be received in order to enroll into the programs.
View our Admission Requirements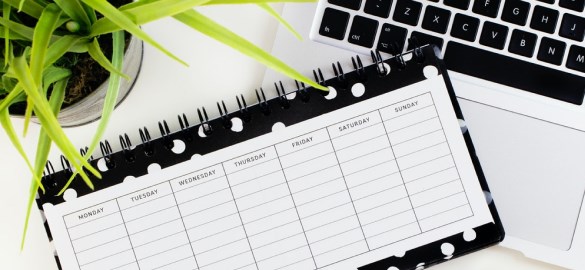 Important Dates
To adequately prepare for your studies, please review the important dates of the academic calendar. 
View the academic calendar
Transfer of Credit
Applicants with previous postsecondary education will be assessed for transfer credit upon receipt of an official transcript.
Learn about transfer credits
Tuition & Fees
The fees listed are for the 2023 academic year.
View 2023 fees