Welcome to Niagara College - Toronto
Niagara College and the Toronto School of Management have partnered to offer  Niagara College's most sought-after programs in the City of Toronto, Ontario. You can now study at one of the most innovative institutions in Canada while getting access to the significant employment and entertainment opportunities offered by one of Canada's largest and most multicultural city.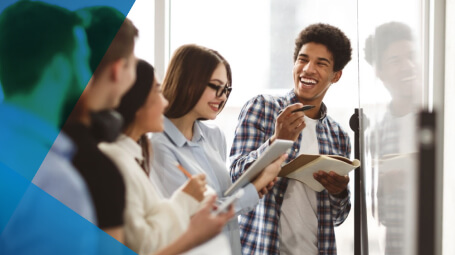 Latest News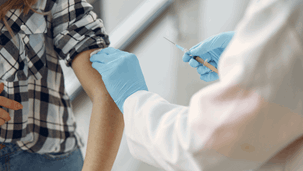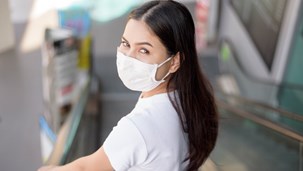 Latest Blog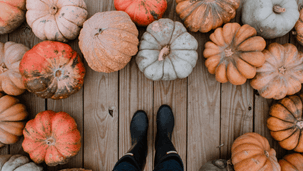 Halloween in Canada
Learn about Halloween in Canada and "get into the spirit!". We've got the scoop on Toronto's most fun Halloween festivities and how you can be a part of this time-honoured tradition!
Read More »