Welcome to Niagara College - Toronto
Niagara College and the Toronto School of Management have partnered to offer  Niagara College's most sought-after programs in the City of Toronto, Ontario. You can now study at one of the most innovative institutions in Canada while getting access to the significant employment and entertainment opportunities offered by one of Canada's largest and most multicultural city.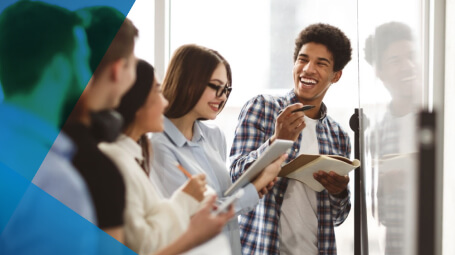 Latest News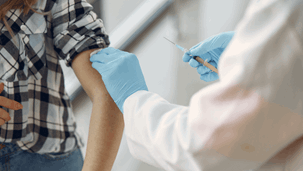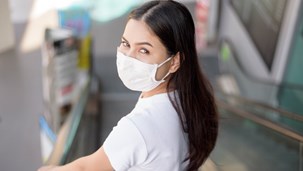 Latest Blog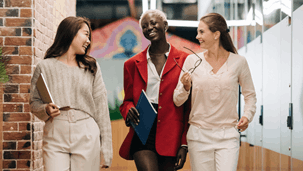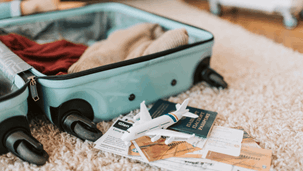 Upcoming Events
Career Services 101
Location: TBD. Your Placement Manager will be reaching out to you directly with the details via email.
Time: 9 AM
Join us for a Career Services 101 career workshop on September 29, 09:00 am EST
See Details »
View All Events