Housing
Neither Niagara College – Toronto (NCT) nor the Toronto School of Management (TSoM) supervises or regulates rentals but have made many resources available including the portals below to assist in your search for housing through our Housing team. We strongly recommend that all housing requests be made no later than one month prior to arrival.
---

Places4Students provides students, schools and landlords with the highest quality, off-campus housing service. This large real-time database is for student housing vacancies in our area, including photos and text, contact information and property features.
Students
Students can search for rental listings here:
As a student you can also post a FREE roommate or sublet advertisement on Places4Students here:

Through the housing portals, you can request:
Homestay living
Live with a family in a comfortable home environment with an optional meal plan.
Student residence
Live among other students allowing you to get involved in student life with games, social activities, and dining halls.
Student condo living
Live in comfort and enjoy amenities such as a pool, gym and in-suite kitchens.
Furnished apartments
Live with other international students at NCT.
Individual and short-term leases
Live in locations near public transportation, shopping, restaurants and NCT.
---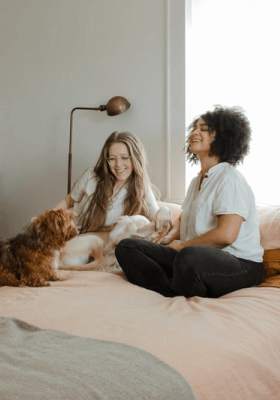 Niagara College – Toronto Housing Support
Our Housing team can help you explore your housing options and improve your Canadian experience. Most students choose to stay in homestay, residences or apartments.
To book an appointment with a member of the Housing team or for more information, contact 
housing@niagaracollegetoronto.ca