Welcome to Niagara College - Toronto
Niagara College and the Toronto School of Management have partnered to offer Niagara College's most sought-after programs in the City of Toronto, Ontario. You can now study at one of the most innovative institutions in Canada while getting access to the significant employment and entertainment opportunities offered by one of Canada's largest and most multicultural city.

Latest News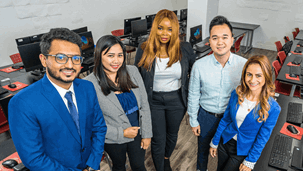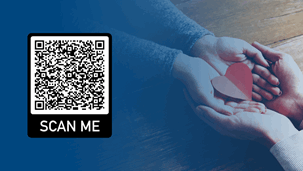 Latest Blog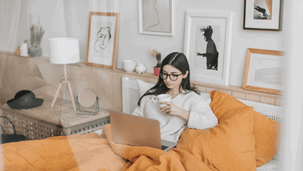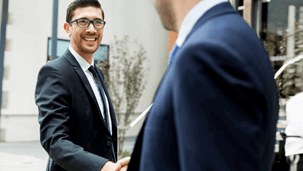 Polish Your Personal Elevator Pitch
A polished elevator pitch is a useful tool for networking. Here are some ways to polish this short speech that highlights your qualifications and leaves a lasting impression on potential employers.
Read More »