A Student Guide to Online Job Searching in Canada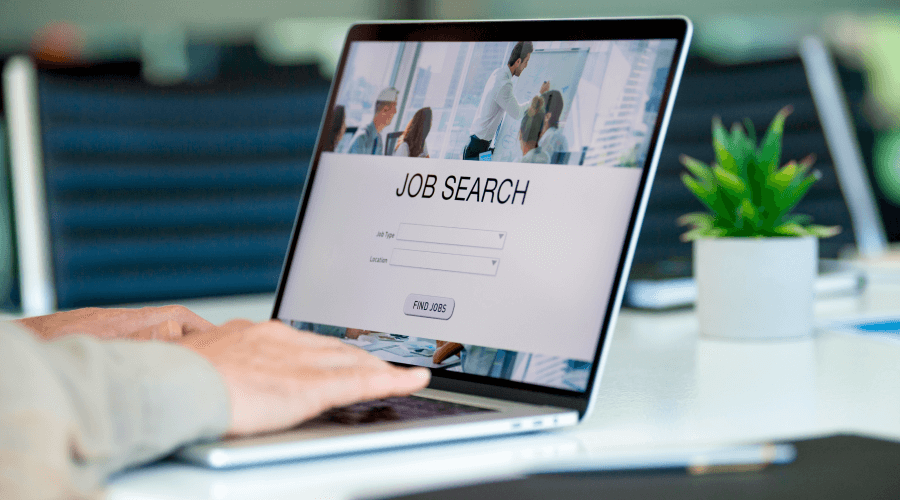 Meaghan Mcisaac | April, 25, 2022
When it comes to the hunt for a job in Toronto and Canada at large, there are many online resources to help you find exactly what you are looking for. Here are a few of our favourite websites to help you get started.
Monster
Monster.ca is a job search site that allows you to upload your resume for employers to find you. Accounts are free to sign up and the site offers helpful articles like building your resume, preparing for job interviews and negotiating for salaries. There's even a resume review service and the site scores how you would fit with different roles based on your skill set. Monster is very user friendly and even if you don't want to sign up for an account, you can still search their job board for job postings. The other great thing about Monster is that there are a lot of recruiters and employers who use the site to search for candidates that fill their needs.
Linked In
Probably the top networking site for job seekers and hirers, Linked In lets you find work not just with job postings on the site, but through connections and networks you build. Building a great profile serves as your resume, and sharing industry related content allows you to stay fresh in the minds of your network. Linked In is a great resource to find people and industries where you can participate directly through online discussion. The effort you put in to building your profile and connections on LinkedIn is what makes or breaks you on this site. So take time and care curating your presence on LinkedIn to see amazing results.
Glass Door
Glass Door is a great resource because it not only lets you search for jobs, but it also allows you to look into the companies you might be working for, with reviews of the work environment, everyday office experience, as well as interview insights from anonymous employees. Glass Door is a great place to go to get a sense of whether a potential employer is a good fit for you.
Indeed Canada
Indeed Canada is another website that is free to use for job seekers. A giant aggregator of job postings from across the web, Indeed is a great tool to have in your job seeking tool box. Search locally or globally for jobs that might be a good fit.
Workopolis
Workopolis is a Canadian made job site that is one of the most popular sites for job seekers in Canada. Partnered with Indeed, Workopolis finds all Canadian job postings for you. The site also offers free job alert emails so you never miss out on a job posting that fits your search. You can also save your searches and save job postings to help you keep track of your searches and stay organized.
The online tools available to job seekers in Canada are vast, with many different features and tools that will be sure to give you confidence in finding the perfect job for you. If you need more information and support in your job search, reach out to us at CareerServices@niagaracollegetoronto.ca
---