All you need to know about where to study in Toronto!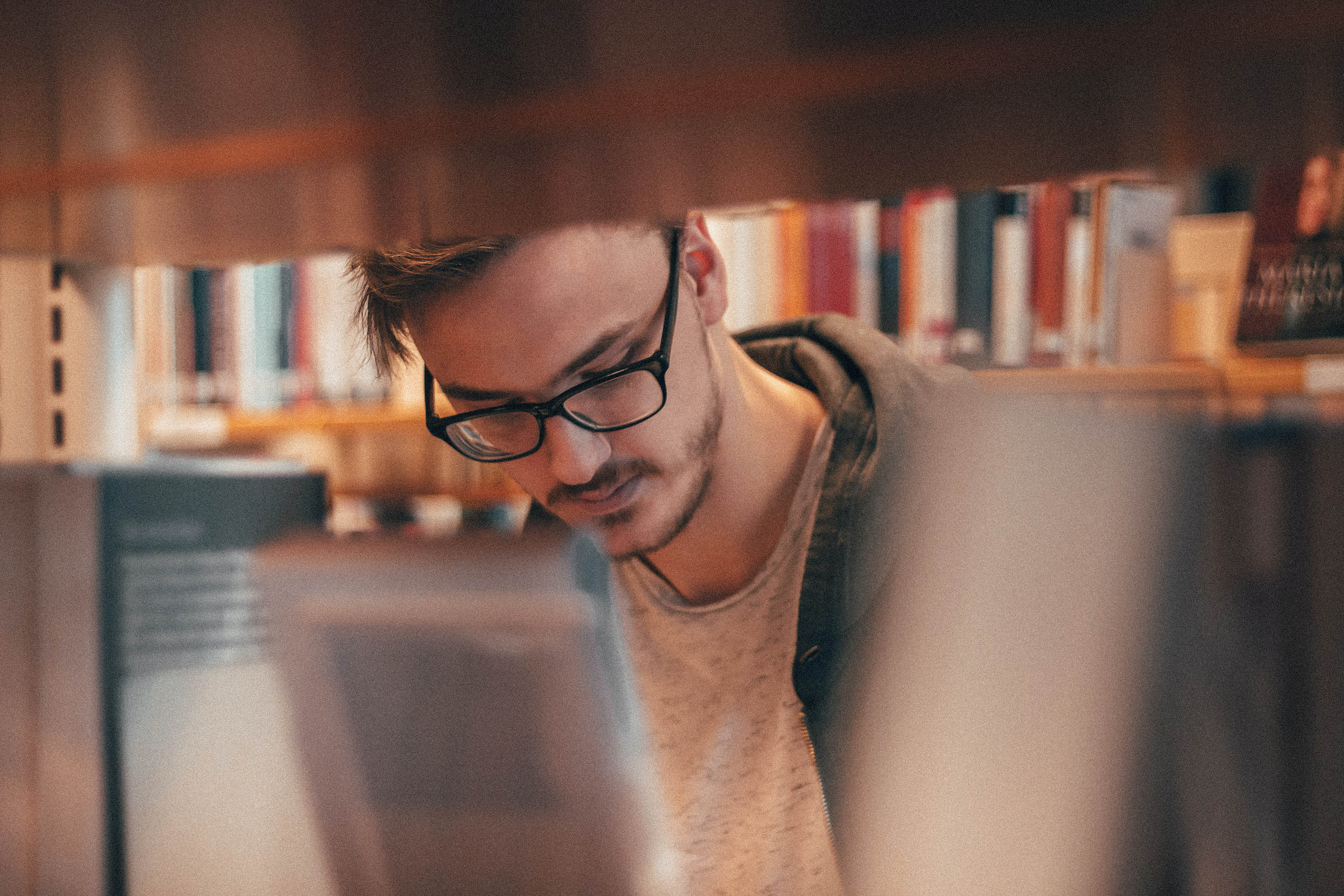 There are no two ways about it. Being a student means studying. When hitting the books, some of us prefer the earplugs-and-cubicle-walls method, while others prefer the hustle and bustle of lively surroundings to help get the job done. No matter how you like to study, there are lots of options available to you while studying at Niagara College-Toronto.
Toronto has an extensive network of public libraries that provide a range of environments to help you ace your exams. If you like to be in the heart of the city when you study, head to the Toronto Reference Library at Bloor/Yonge Station.

This recently revitalized library offers individual or group study rooms and quiet study floors if you need to tune out the noise. It's not necessary to have a TPL card to reserve a study room, but getting a TPL card is quick and free – just bring proof that you study or live in Toronto to any TPL branch. And when it's time for a break, head to the lobby for a caffeine boost or a tasty treat without ever leaving the building. If a trip downtown is not in the cards, just visit your local TPL branch for a quiet spot in your neighbourhood, and don't worry about overstaying your welcome – they're open to the public!
2. Cafés
Toronto is in no short supply of trendy neighbourhood cafes. Locals flock to these little gems, textbooks and laptops in hand to power through their course content. For the price of a coffee and a snack, you can spend the whole day getting all your work done.
Tucked away in Toronto's scenic Don Valley, Café Belong at Evergreen Brickworks is a welcome retreat from the hum of activity at most downtown coffee shops with rustic and modern touches both inside and out. When you really need to unplug from the city and plug in to your studies, head to the Brickworks for your school work.
If that's not your cup of tea, try a cup of joe at Ethica Coffee Roasters while you study. Ethica boasts towering ceilings and warm reclaimed wood accents in this once-industrial space. Located beside Toronto's new Museum of Contemporary Art (MOCA), this coffee shop is breathing life back into a once former industrial zone. Get noticed in one of Toronto's coolest neighbourhoods, or just bury your nose in a textbook and get ahead on your readings at this trendy coffee shop.
3. Public Parks
Toronto prides itself on its green spaces, of which it has many. One such place is Trinity Bellwoods Park. Even though the Canadian winter makes enjoying the park slightly challenging for 6 months of the year, when the weather is right, there's no better place to do your scholastic duties. If you happen to be in Toronto during the summer months when the parks become a hive of activity, grab your sunglasses and your books and find a spot under a shady tree or on a bench next to the large depression in the park, affectionately known as the "dog bowl". Soak up some vitamin D to help you get that all-important 'A' and visit a Toronto public park.
Taking a stroll through one of Toronto's many charming neighbourhoods, you may stumble upon a few of these spots yourself. But for the inside scoop on Toronto's best kept secrets on where to study, look no further. We're your one-stop shop.
Interested in becoming a student at Niagara – College Toronto? Get in touch at info@niagaracollegetoronto.ca for more information.
New Idioms (idm) / Expressions
No two ways about it (idm.): no doubt that something is true
Hit the books (idm.): to study
In the cards (idm.): likely to happen
Cup of tea (idm./noun phrase): something somebody enjoys
Cup of joe (noun phrase/slang): cup of coffee
Bury your nose in (idm.): to become intently focused on something
Hive of activity (noun phrase): very busy
---