Benefits of online learning in 2021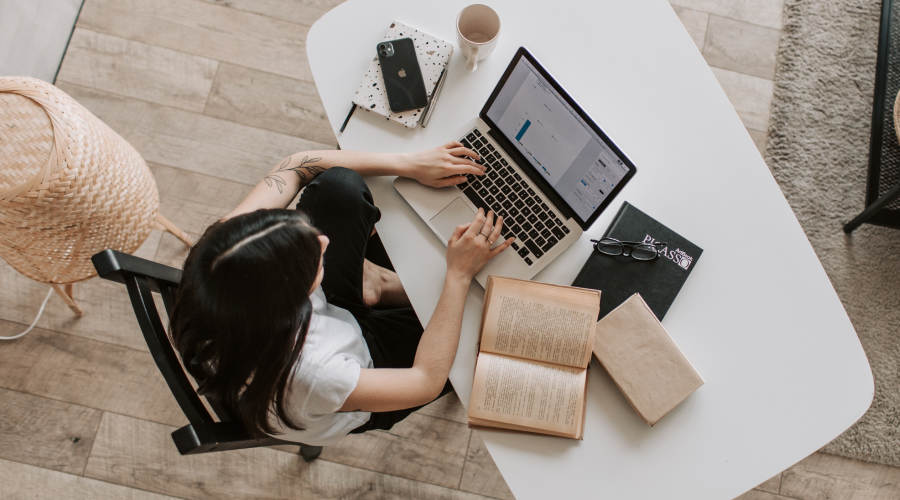 With countries around the world continuing to face challenges as a result of the COVID-19 pandemic, online learning continues to be essential for many countries in 2021.
While online courses were quite prevalent before, the previous year has witnessed a dramatic rise in popularity.
A Business Insider report claims that global investment in online learning technology is expected to cross $350 billion by 2025. These technologies would include virtual tutoring, online learning platforms, as well as different video conferencing and file-sharing apps.
But how effective can online education be? Can it compete with traditional methods of delivery?
Research shows it can. Many studies show that students can, in fact, retain 25-60 per cent more material when they study online as opposed to a traditional classroom setting. Some other scientific papers put the time taken to grasp new concepts in an online set-up as 40-60 per cent lesser than classroom teaching.
The reason is that online learning allows you to revisit complex concepts in your own time and revise them. It also lets you adjust your pace based on your understanding of the subject matter.
Here are some more benefits of online learning in 2021.
1. You can learn from the safety of your home
While significant parts of Canada and the rest of the world continue to stay under lockdown, online learning gives you a chance to continue your education even in these times of uncertainty. You can continue learning from the safety of your home if your in-person classes have transitioned for the moment.
The learning outcomes of online programs are very similar to classroom courses. However, online learning can save  you time and money travelling to your college/university every day.
2. You can enjoy immense flexibility
Your study schedule's flexibility can be one of the most significant advantages of opting for an online program. In programs involving recorded lectures, you can choose what time you want to log in every day. This lets you take greater control over your learning.
This facility can be even more advantageous in the current scenario. Our daily routines often get disturbed by external circumstances. A flexible schedule also allows for more freedom with your family obligations and career goals.
3. You can control the pace of your studies
Enrolling in an online program can seem like having a personal professor. You can control your pace and study in peace without getting distracted by a crowded classroom.
Studying in an online program can also allow you to be more efficient in your studies. You can choose to study certain concepts further and get more time to focus and work on your weaknesses.
4. You can explore from a host of different courses
Other advantages of online learning include affordability and accessibility. Online learning is also advantageous for introverted students who might be encouraged to participate more than in-person delivery.
Click here to get a complete rundown of the programs offered by Niagara College - Toronto.
---