Business – Accounting Diploma Program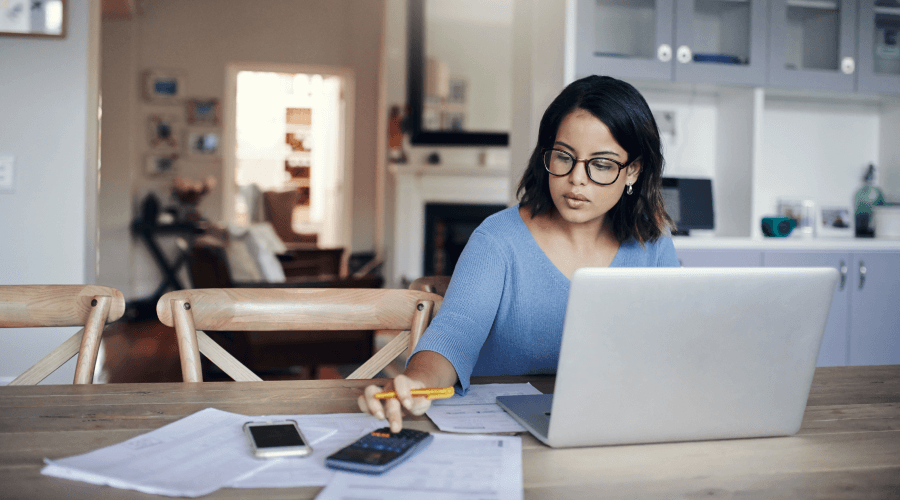 Meaghan Mcisaac | March, 14, 2022
If you enjoy numbers, balancing the books and pride yourself on attention to detail, Niagara College's Business – Accounting program will help you master the knowledge and skills needed to succeed in financial and managerial accounting roles.
Now offered at Niagara College- Toronto, students can study accounting in the center of Canada's finance and banking hubs, where you will have access to a range of employment opportunities in the vibrant and bustling city of Toronto. As one of three new highly sought after Niagara College programs being offered at our downtown location, this diploma program also offers graduates the opportunity to obtain their post-graduation work permit.
NCT's state-of-the-art campus allows students to learn and explore while providing multiple opportunities to connect with companies looking for qualified employees. Entry and mid-level financial jobs provide you with the opportunity to grow and gain the experience needed to take over future senior and managerial roles; as the baby boomer generation looks toward retirement, these senior roles in finance and accounting will become more available to younger generations.
Consisting of four terms over two years, this undergraduate diploma program offers hands-on, experiential learning through case studies, computer applications and role-playing. Individualized support from professionally accredited faculty / designated accounting faculty will be offered throughout the program. Niagara College's Business-Accounting program also provides the option to pursue a Chartered Professional Accountant (CPA) with a qualifying degree program recognized by CPA Ontario.
If you're interested in kick-starting your accounting career with Niagara College's Business – Accounting diploma, don't hesitate to reach out to one of our helpful advisors today!
Learn more at niagaracollegetoronto.ca!

---