Business – Sales and Marketing Diploma Program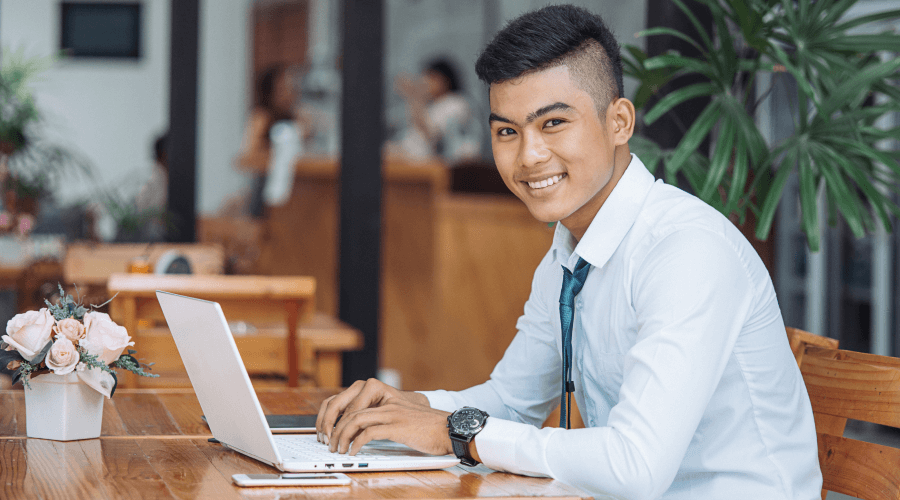 Meaghan Mcisaac | March, 21, 2022
Niagara College – Toronto (NCT) is pleased to announce Niagara College's undergraduate diploma program in Business – Sales and Marketing will now be offered at our modern downtown campus in the heart of Toronto, Canada's business and economic centre.
This two-year diploma offers students the specific skills and tools to ensure a successful career in various roles such as sales and customer representatives, account executives, marketing analyst or assistant, retail manager, sales and marketing coordinator, and small business manager.
This program offers students countless opportunities at their fingertips as they have access to the businesses big and small around them. Business- Sales and Marketing exposes students to all aspects of a sales and marketing career through applied learning opportunities that incorporate project-based learning, computer training and a flexible 120-hour immersive internship working with industry leaders. Previous graduates of this in-demand program have had a 90% success rate in finding employment.
Students also benefit from faculty mentorship Sales and Marketing graduates will also be eligible to pursue a Certified Sales Associate (CSA) designation from the Canadian Professional Sales Association (CPSA) - a national association that offers tools, sales training and resources to support the success of sales professionals. Upon graduation, students are also eligible to apply for a post-graduation work permit.
Canada is a welcoming country that celebrates multiculturalism and diversity, making it one of the safest and friendliest places in the world to live and study. If you're interested in joining us and completing your undergraduate diploma at one of Canada's leading post-secondary institutions, please reach out to one of our advisors, who will be happy to answer all your questions.
Learn more at niagaracollegetoronto.ca!

---