IELTS : How to Prepare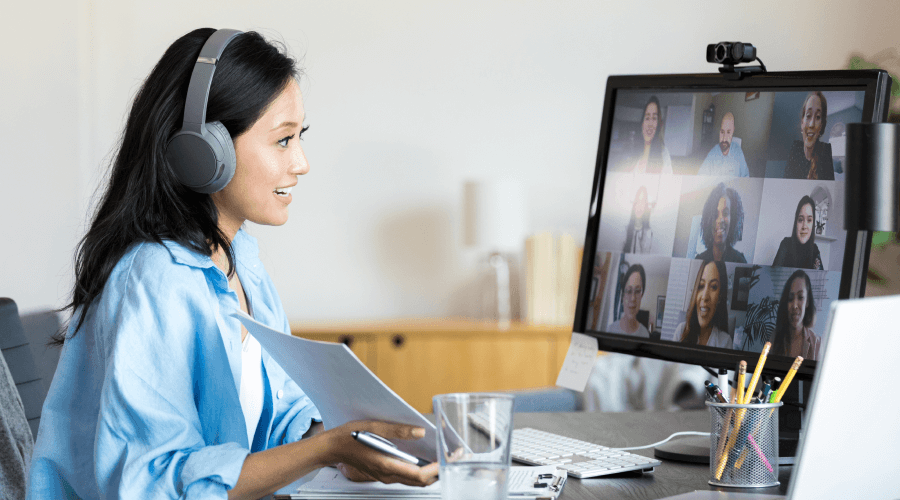 Meaghan Mcisaac | February, 28, 2022
What is IELTS?
International English Language Testing System (IELTS) is an English language proficiency test for people who are looking to study or work where English is the primary language of communication, like New Zealand, Australia, USA, the UK, and of course, Canada! It assesses your English language skills in four areas:
Reading
Writing
Listening
And Speaking
There are two types of IELTS tests – general and academic. The general test is best suited for immigration and work experience/employment interests.  Universities and colleges like NCT will require an academic test. The score and the type of test you need will depend on what you are looking to do in Canada and what the requirements are of the immigration bodies, companies or schools you are working with. So it's important to prepare yourself for success!
How to Prepare:
Familiarize yourself with the format of the test – It's really helpful to make sure you are familiar with the topics and question types that you will find on the IELTS test. IELTS Canada has lots of great resources, including tips and advice from former test takers, as well as free seminars on preparing for your test!
Review the official IELTS Preparation materials – There are many publications designed to help you succeed on the IELTS. From materials containing practice tests and questions to lessons and development tools, these are a great resource for getting ready for your test.  You can find a list of Preparation Materials here.
Take a course – There are so many IELTS preparation courses for you to choose from at IELTS preparation centres and schools! Both free and paid online course options are available to help you as you get ready for your test. Check out IELTS Canada for a list of courses.
Practice – You can find lots of readily available practice tests and questions online to help you prepare. Practice questions are great for helping you know what to expect from the test, and help you know where you stand before the big day. The IELT Progress Check is the official online practice test of IELTS and is marked by IELTS trained markers. You can take a timed or untimed test and even receive feedback on each section!
Know where you are going – With so much studying and preparing, you won't want to be rushed and worried about how you are going to get to the test. Plan how you will get to your test centre ahead of time. Familiarize yourself with the route and arrive early so you can get comfortable with your surroundings and have time to relax!
After checking out all these great resources available, you can feel confident that you will have what you need to be ready to tackle the IELTS! And if you are looking for more guidance or have questions about preparing for the IELTS, be sure to check out NCT's resources and English as a second language (ESL) programs.

---