Navigating Success: The Compelling Case for Pursuing International Business Management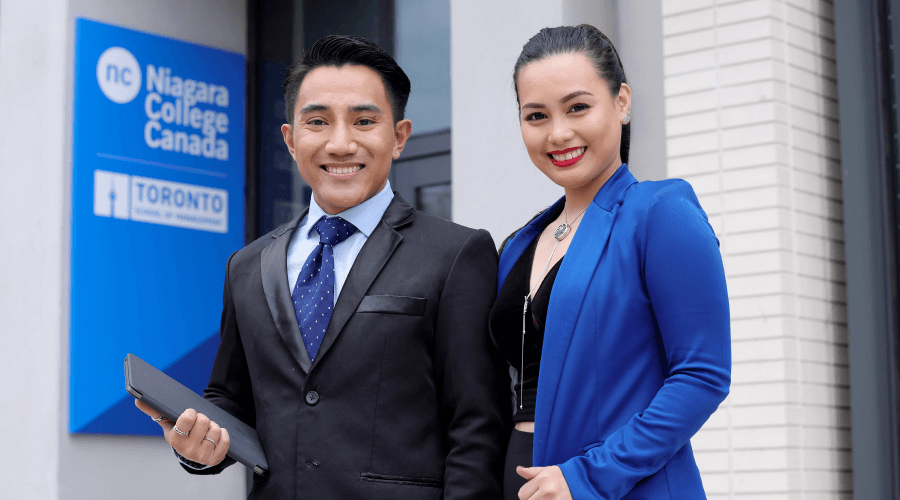 Andy Lee | September, 27, 2023
Are you interested in gaining a global perspective on business and collaborating with organizations around the world? Then, international business management may be the right path for you. In this blog, let's explore what international business management is, what people in the role do, and why you should consider pursuing it as a viable career option.
What is International Business Management?
International business management is the handling of global business operations that involve transactions. These operations are monitored and driven by individuals with a deep understanding and knowledge of marketing, human resources, supply chains, finance, diverse cultures, economics, and legislation in different countries. International business management also entails monitoring global resources, information, individuals, and organizations to achieve business targets.
Furthermore, expertise in managing international business operations allows you to learn how to work in a global workspace, help expand your professional network and build connections, and aid businesses in increasing their value in a global market to improve their revenue and profits.
Niagara College – Toronto (NCT) offers an outstanding one-year graduate certificate program in International Business Management that can teach you the skills and experience necessary to enter this vast and promising industry.
Why Pursue International Business Management?
International business management provides an opportunity to learn about obstacles and challenges that organizations face on a global scale. Studying in this field also offers a glimpse into the global economy, negotiations with different nations, international boundaries, and more.
Pursuing a degree in international business management at a highly regarded institution such as Niagara College – Toronto (NCT) will help you gain a competitive advantage over other candidates in the business sector.
The Scope of International Business Management
The increased development and growth of marketplaces globally have raised the demand for international business management experts. International business management is also a career path that provides abundant job opportunities. A student with credentials in this field of study can work in the private and public sectors, ranging from healthcare to IT to the automobile industry.
Here are some roles you can expect with experience and skills in international business management:
Business Development Manager
Marketing Executive
Financial Trader
Sales Executive
Supply Chain Manager
Data Scientist
External Auditor
For more information about the International Business Management Graduate Certificate program at Niagara College – Toronto (NCT), email us at info@niagaracollegetoronto.ca.
FAQ
Can international business management programs enhance leadership skills?
Studying international business management, especially at Niagara College – Toronto (NCT), will greatly enhance your leadership skills and equip you with extensive communications experience, task delegation, and more.
What skills do graduates acquire through an international business management program?
International business management graduates gain a variety of crucial skills, such as:
Problem-solving
Decision-making
Critical thinking
Leadership and management
Task delegation
Negotiation
What role does adaptability play in international business management?
When managing international business relations, you must be aware of cultural differences when interacting with various nations. Adapting your communications approach to cultural contexts and learning about different customs and business practices will allow you to best communicate and negotiate with global organizations.

---