Six Ways to Find an Internship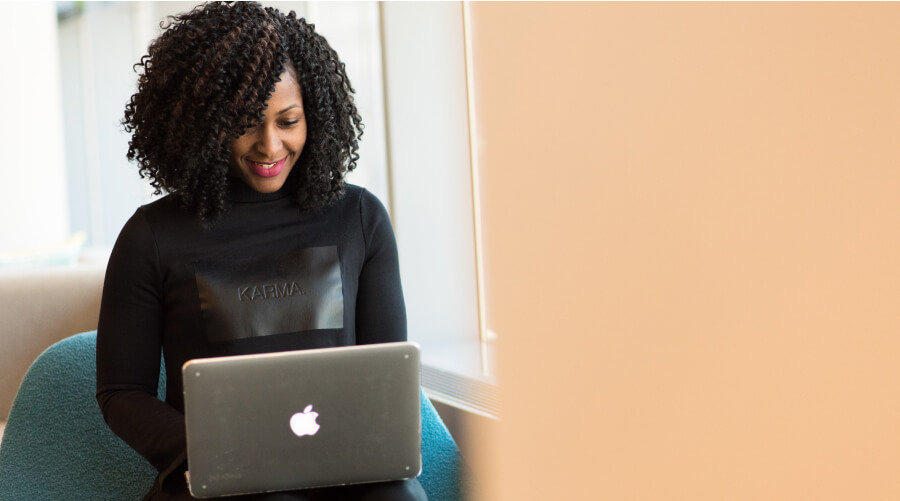 Alisha Sevigny | December, 13, 2021
You've worked hard, now is the time to put your new skills and knowledge to use! Internships can be a great way to gain experience, make valuable connections, and get a feel for what it's like to work in your chosen industry. With more virtual opportunities available than ever, here are some places where students can look for internships that can help them to move forward in their current profession!
1. 
Career Fairs
Career fairs are a great way to meet several potential employers in one place, all who are looking for upcoming talent. Niagara College – Toronto (NCT) and Toronto School of Management (TSoM) will be hosting a virtual internship and job fair on February 10, 2022 from 2pm-5pm EST, which will be open to all current students and alumni. Students can log in at any time to interact with prospective employers and will be able to create a profile and submit a resume ahead of time for available positions. Find out more about our upcoming Job and Internship Fair here.
2. Career Counselor / School Resources
Contact your Career Services Office at your college to see if they have any recommended internship resources that you might use or subscribe to. NCT and TSoM are always offering useful workshops and tips on how to make the most of your job search. Read blogs (like this one!) and watch our latest video series featuring our career placement manager, Rizwan, for tips and useful information. Reach out to your teachers and advisors and express your interest in the types of positions you're looking for.
3. 

Research Company Websites
Do you have some ideal employers in mind? Do some research and find out who the key players are in your industry, both locally and nationally. Check out the websites of the organizations you're interested in and look at their Careers page or check if there's a separate section for internships. Bookmark these pages and set a calendar reminder to check in once a week to see if there are any new listings. If there's a general contact email, you can always send a brief and professional note inquiring about possible internships or asking to be referred to someone in the company who handles these types of requests. Always be polite and double check your email for any typos!
4. Online Job Boards
There are many online job boards for college students, especially for finding internships and entry-level listings. Some of the bigger players are Monster, Glassdoor, Indeed, and CareerBuilder, among dozens of others. You can even Google "internships" and the city that you want to find one in (for example, "Toronto") and see what comes up!
5. 
LinkedIn / Social Media
LinkedIn is a great resource for job and internship hunting. Make sure your profile is up-to-date and professional-looking and enter a few key search terms to find something that fits within your interests. Remember to keep an open mind: an internship doesn't always have to be for the exact job you want, you will learn skills and make connections, regardless. Many businesses will use social media to announce job openings and information about upcoming internships. Follow your favourite companies and stay informed.
6. 
Network / Word of Mouth
Ask your family, friends, fellow students, and various connections about potential opportunities. When you share that you are looking for an internship, you never know who knows someone who is looking for a candidate just like you! Recommendations from mutual connections can go a long way.
At NCT we are always here to help our students as they progress along their career path towards a satisfying and rewarding career. If you're interested in taking that first step and learning more about our institution and programs, please reach out to info@niagaracollegetoronto.ca to speak with one of our representatives who would be happy to help you!
---