Soft Skills to Highlight on Your Resume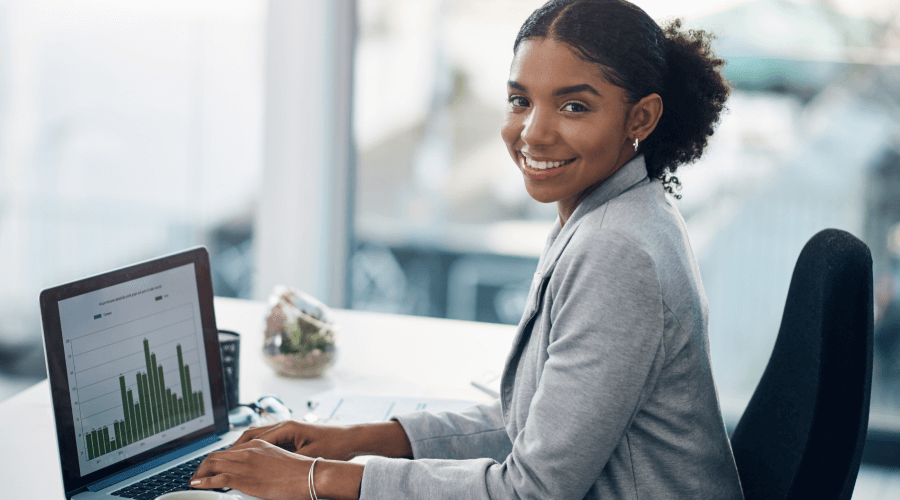 Meaghan Mcisaac | May, 24, 2022
Employers are always looking for employees with the right soft skillset to join their team. It's not just about your education, it's also about what attributes you can bring to the team to help them succeed. Make sure you highlight the right soft skills on your resume and in your interview to stand out. Skills like:
Time management
Effective time management is how deadlines and targets get met and how a team succeeds. Consider how you managed a busy exam schedule or heavy course load. Make notes for yourself so you can share some examples come interview time. You can wow potential employers if you can demonstrate how you manage your time wisely and efficiently.
Problem Solving
Given the new challenges faced by companies in the last few years, a candidate who is able to adapt quickly and solve problems when they arise is an important player on any team. Creative thinking and problem solving are great to highlight on your application and in an interview setting. Think of the times you have had to solve problems and think quickly to support a group in the past, at school or in a work setting. Make a list so that you are prepared to share them come interview time.
Willingness to learn
We are always growing and changing as people, both in life and in the workplace. A candidate who is willing to learn is a candidate who has the capacity to grow into the exact kind of employee an employer needs. Show potential employers your interest in your field and sector – extra courses, blogs or books in your field, clubs and activities. Showing an extra interest demonstrates a willingness to learn and develop in your chosen field as well as a commitment to the work. And that's something every employer loves to see.
Clear Communication
Remote positions and work from home are on the rise in this post pandemic world. An employee who can communicate effectively and clearly in the digital age is a very desirable job candidate to potential employers. Show off your communication skills with a well-polished cover letter. Make sure to edit and review carefully before hitting submit! Prepare for your interview ahead of time, planning your answers to an employer's potential questions to give you the confidence to speak concisely on interview day.
Whatever job you want to apply to in 2022, choosing the right soft skills on your resume and/or your interview will help you stand out as a great addition to the any team looking for new hires.
For more information and tips on how to make your resume shine, upcoming workshops and other resources to help you in your career search, reach out to the NCT Career Services team at careerservices@niagaracollegetoronto.ca.
---
Recent Blogs