Starting a new term as an international student in Canada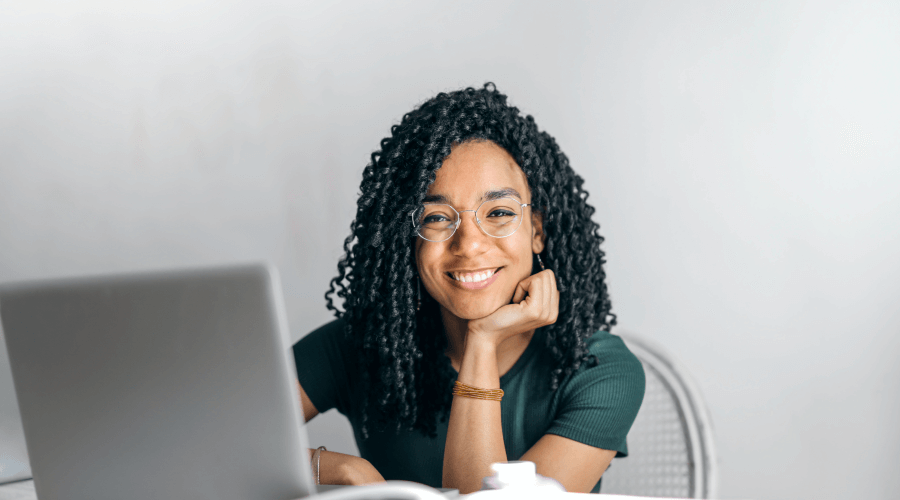 Neha Soni | August, 16, 2021
If this is your first time coming as an international student to Canada, then a 'congratulations' is in order! You may face some new challenges, but at the same time, you'll have the chance to create tons of unforgettable memories as well. By choosing Canada as your new home country for the next few years - or even permanently – it means that you've chosen to live the best quality of life in a place where diversity and equity is prioritized.
While moving from one country to another may seem daunting, you can treat it as your first step to realizing your dreams. In this blog, we'll provide you with some basic tips on adjusting to this major leap in your life.
Do extensive research
You will need to do this before embarking on your new journey. Gathering suitable information on which city to move in, the best school to enroll at, the right neighbourhood that fits your needs, and the list goes on. Remember that thinking in advance always goes a long way. Your research should include all the requirements needed when moving to a particular country as a student.
Prepare in advance for your trip
Even if you're still in the process of choosing the right program, it's best to have key documents for your journey prepared already. This will save you time and trouble once you've made a final decision. It would also be ideal to pre-order the learning materials you'll use for your first intake, if possible. This could also prepare you for the courses ahead. You can also familiarize yourself with the school's learning platforms, especially during this time when blended learning is applied.
Tie up any loose ends in before you head over
Before booking your flight, always make sure that everything's in place before your arrival. It will help you adjust tremendously if your transition from your home country to Canada went smoothly. That being said, it wouldn't hurt to double check if you're already signed up to your classes, or if you've finalized your housing arrangements. Coordinate with the Student Services team to ensure that you're on the right track.
Set academic goals
Setting up academic goals is key in achieving a successful term. By setting realistic goals, you'll be able to plan your schedule and strategize the best study approaches so you pass your courses with ease. It will also help you increase your ability to focus and enhance your organizational skills.
Have fun!
In the midst of all the pressure of being a new student in a new country, don't forget that you're here to learn AND gain new experiences as well! Don't be afraid to loosen up and enjoy the new city you're living in. Embrace its culture, try its cuisines, make new friends! Canada is, after all, a multicultural country with friendly and diverse peoples who can guide you based on their experiences as well.
The Fall 2021 term is about to start! If you want to get your Canadian education at an institute that values your dreams and goals of living a successful career here in the great white north, Niagara College – Toronto is here for you! Reach out to us at info@niagaracollegetoronto.ca and we would be happy to assist you.
---