The Benefits of Hiring Students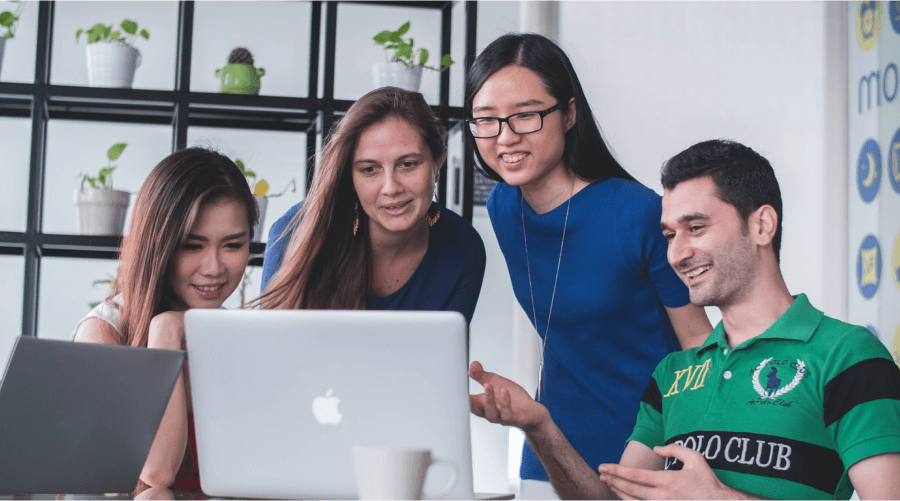 Meaghan Mcisaac | June, 27, 2022
Student work placement programs like co-op, field placements and internships are great opportunities for students and employers looking to build a successful future for their industry. Together, this mutually beneficial relationship between students and employers helps to pave the way not only for success for individuals, but for companies as a whole.
For students, the experience of working in a professional environment alongside knowledgeable peers is invaluable to preparing for their future careers. Students have the opportunity to apply their studies in a practical, real workplace environment and also have the space and time to build lasting relationships and connections with industry-relevant professionals. By participating in programs like field placements and internships, students have the benefit of not only experiencing first-hand what the work environment of their chosen field is like, but also the opportunity to lay the foundations of a future career.
Employers who take on students for work placement programs enjoy just as many benefits as the students they employ, if not more. Hiring students means employers get access to a fresh talent pool with an education in the latest technology and industry practices, potentially offering new knowledge. Many are comfortable with new and changing technologies, and willing to adapt and grow with those changes. With fresh perspectives and a desire to make an impact, students are eager to impress and work hard for the teams they find themselves on.
By investing in students – giving them opportunities to make an impact, offering support in their career learning – companies will find themselves in a position to build and grow the employees they want to see in the future, expanding their pool of hirable candidates in the long run. Eager to build connections and grow in their careers, students are likely to stay with their chosen company and grow into higher roles. 
For students and employers alike, there are so many benefits to hiring students for co-op, field placement and internship programs. Whether expanding networks and connections for both, nurturing desirable skillsets or finding inspiration in fresh perspectives and the latest education, working with young talent allows companies and students to build the futures they want to see.
If you are an employer looking to hire a student or a NCT student looking for job opportunities, join Niagara College – Toronto and Toronto School of Management for our first every hybrid job fair: in-person September 20th from 2:00 pm to 5:00 pm EST, and/or online September 21st from 2:00 pm to 5:00 pm.
Registration is now open! For more information, contact careerservices@niagaracollegetoronto.ca

---