The Canadian experience: Why students around the world choose Canada to jumpstart their careers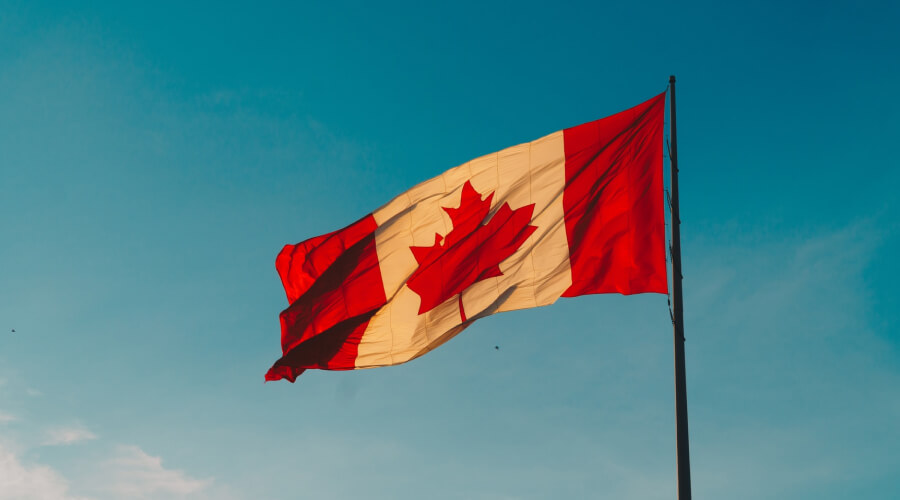 Nandita Kaushal | February, 23, 2021
From the quality of life to a dynamic job market, Canada offers everything that international students are looking for. A vibrant, peace-loving nation, the welcoming spirit of Canadian culture helps international students feel at ease — and some even end up making Canada their forever home.
There are several benefits that come with choosing Canada as a study destination, such as access to state-of-the-art-facilities and a multicultural community. Canada's education system is world-class and holds value around the globe. Students studying here find excellent career opportunities within the country and abroad.
Read on to learn more about why internationals students choose Canada as a prime destination for education.  
A focus on academics as a nation
Choosing an optimal study destination is a crucial step for career planning. With a high social value placed on studiousness, Canada is known as one of the most educated nations in the world. Education in Canada for international students also comes with the benefit of quality education at affordable rates.
Based on the Government of Canada's International Education division, Canada is a leader in higher education with 50 per cent of its adult population in possession of a post-secondary diploma or degree. This further illustrates the value placed on higher education as a strategic path to a dynamic job market, healthy social structures, and a strong economy.
Home to the Silicon Valley of the North and beyond
One of the benefits of studying in Canada is that many of its industries, including telecommunications, digital media, and biotech, are booming, enabling graduates to easily thrive in these in-demand fields.
Canada is home to several technology hubs and incubators such as Waterloo, Ontario, also known as the 'Silicon Valley of the North', home to many top tech companies — including Google. Before the pandemic, Toronto was the prospect for the futuristic Sidewalk Labs development — a novel project that integrates technology and urban infrastructure, driving positive social, environmental, and economic impacts.
Aside from investing in technological endeavours that benefit the economy, there is an inherent focus on social benefit and accessibility. According to the National Bank of Canada,  over 90 per cent of households use the internet and are becoming more digital savvy. The nation is making great leaps in providing accessible, cutting-edge technology — whether it is through telecommunications or startups providing much-needed community services.
As a result of the pandemic, companies are also embracing the digital wave and creating new business models where they require skilled professionals, boosting the job market. Organizations here have transformed pandemic-related challenges into opportunities, and in total, nearly $28 billion has been invested in digital upgrades.
A coveted multicultural atmosphere
Canada is known for its multiculturalism as opposed to a melting pot — people from around the world have made this nation their home, and thrive in integrated communities that uphold their unique cultures. Year-round local arts and culture festivities also add to the vibrant Canadian landscape, such as the Toronto International Film Festival (TIFF), Montreal Jazz Festival, Calgary Stampede, Winterlude, Canada Day celebrations and many more.
Canadian society prides itself in accepting other communities and embracing their cultural festivities. Canadians, in general, are known for their pleasant and amiable nature which provides a peace of mind for international students adjusting to a new place.
Excellent quality of life
Canadian cities like Toronto and Vancouver are among top student cities according to the QS World University Rankings. The diversity of students in Canadian institutions are also translated to the job market, where employers are keen to hire fresh graduates that can bring a range of diverse perspectives to their organization.
Niagara College - Toronto offers a range of graduate certificates and undergraduate diploma programs taught by a passionate faculty who is committed to student success resulting in a truly one-of-a-kind educational experience. With small class sizes and world class career services support, Niagara College - Toronto equips students extensively with the knowledge and skills for the modern workforce.
Surrounded by the financial, entertainment, and fashion districts, Niagara College - Toronto offers access to world-class education in a world-class city. Students can study at one of the most innovative institutions situated at the heart of one of Canada's most multicultural cities, while getting access to the significant employment and entertainment opportunities.
---