The Hospitality and Tourism Industry is poised for a resurgence in 2022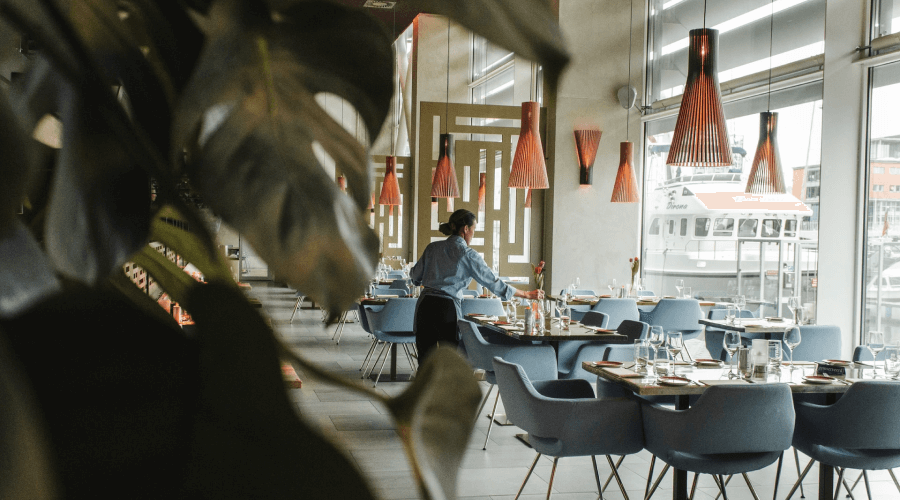 Meaghan Mcisaac | June, 20, 2022
The COVID-19 pandemic has impacted businesses across all sectors, and that is especially true of the hospitality and tourism industry. As customers and tourists spent more time at home and restaurants were forced to close their doors, workers in the industry looked elsewhere for employment. A quarter of a million food and accommodations workers in Canada had moved to jobs outside the hospitality and tourism sector by February 2021. But in 2022, as the industry opens its doors and welcomes back customers, the year promises to be a resurgent time for the industry.
Due to the shortage of workers in Hospitality and Tourism thanks to COVID-19, restaurants are eager to attract new and skilled employees through increased wages. If you are looking to start a career in hospitality & tourism in Canada, the industry needs you now more than ever.
Niagara College's Graduate Certificate in Hospitality and Tourism Management, offered at Niagara College - Toronto offers students the specialized training they need to take on increasingly senior roles in the global hospitality and tourism marketplace.
Students who successfully complete the Graduate Certificate in Hospitality and Tourism Management program will be eligible to apply for a post-graduation work permit in Canada.
With the food and accommodation industry in need of skilled workers, there's never been a better time to begin a career in hospitality and tourism. For more information and details on our Graduate Certificate in Hospitality and Tourism Management program, you can email us at info@niagaracollegetoronto.ca
---
Recent Blogs