Things to consider before moving to Canada for the Fall 2021 term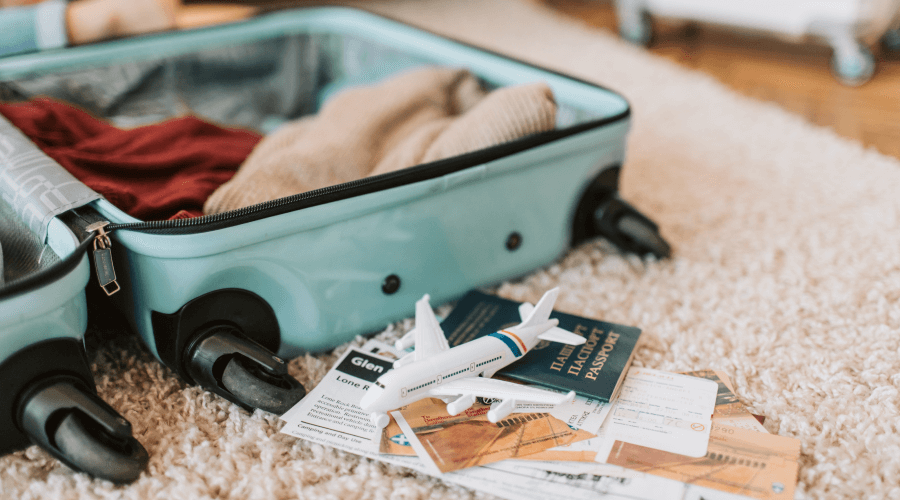 Neha Soni | August, 23, 2021
As you prepare to settle into your new life in Canada, knowing what to pack is important to make the transition as smooth as possible.  Before you start packing make sure you have the basic eligibility to arrive in Canada in compliance with any applicable travel restrictions. 
Pre-Travel checklist
The first thing you should do is to go through the Niagara College – Toronto quarantine plan.
Verify any luggage restrictions with your airline before your travel.
Check with the Canadian Border Services Agency (CBSA) regarding items which are not permitted to carry by their customs department.
Pack two sets of clothing in your hand luggage in case there is a delay in the flight, or if your luggage goes missing in transit. 
Keep enough masks, face coverings, and sanitizers close at hand so that they're available whenever required. 
Try to carry some money with you or, make sure to get some exchanged in the airport on arrival. To learn more, visit the Government of Canada website.
Write down your packing list and organize it before you start to pack.
What is the weather in Canada and what clothes should you pack?
The weather in Canada varies between each of its four seasons: fall, winter, spring, and summer. Niagara College - Toronto (NCT) classrooms are heated in the winter and air-conditioned during the summer. It is recommended that you bring different types of clothing to suit the changing climate.
For spring and summer months, lightweight clothing is the ideal way to go; for fall months, sweaters and jackets will be handy for cooler weather.  For winter, get a thick coat, scarves, waterproof snow boots, stockings, and woolen caps to keep you warm.
What documents do you need to carry while traveling to Canada as an international student?
Students who traveling to Canada for the first time can use the following as a checklist of documents they need to enter Canada: 
Proof of tuition payment
Proof of funds
Letter of acceptance or proof of enrolment from NCT for the registered year and term
Address of residence in Canada where you will be residing upon arrival
A copy of your English language proficiency test (just in case)
Official transcripts of past education
Government-issued photo identity cards from your country of residence 
A negative report of COVID-19 test (*please consult the latest entry requirements by the Government of Canada) 
A valid immigration medical examination results (When traveling from a designated country or territory)
Proof of vaccination for quarantine exemptions - a copy (paper or electronic) of your vaccination documents (originals and, if applicable, certified translations)
What to pack for Canada?
Required documents for entering Canada
Required documents for enrollment at NCT
Essential medications
Weather appropriate clothes and shoes 
Basic toiletries
Sentimental items (photos or gifts that remind you of home) 
Phone, essential gadgets like laptop, charger phone, camera, headphones, E-books, etc.
Musical instruments and books (if desired)
Items to buy in Canada
We recommend that you buy any heavier and bulkier items from Canada. The following is a list of items you can buy locally:
Rugs, cleaning supplies, towels, hangers, bedding such as pillows, mattress, and even some winter clothes. 
You can even contact your landlord (if applicable) should you like some of your personal items to be shipped to Canada before your arrival. 
There are also several stores from where you can order room essentials and have them delivered to your place of residence.
The Winter 2022 term is open for applications! If you want to get your Canadian education at an institution that values your dreams and goals of living a successful career here in the great white north, Niagara College – Toronto is here for you! Reach out to us at info@niagaracollegetoronto.ca and we would be happy to assist you. Click here to learn about the programs.
---