Tips on opening your own business in Canada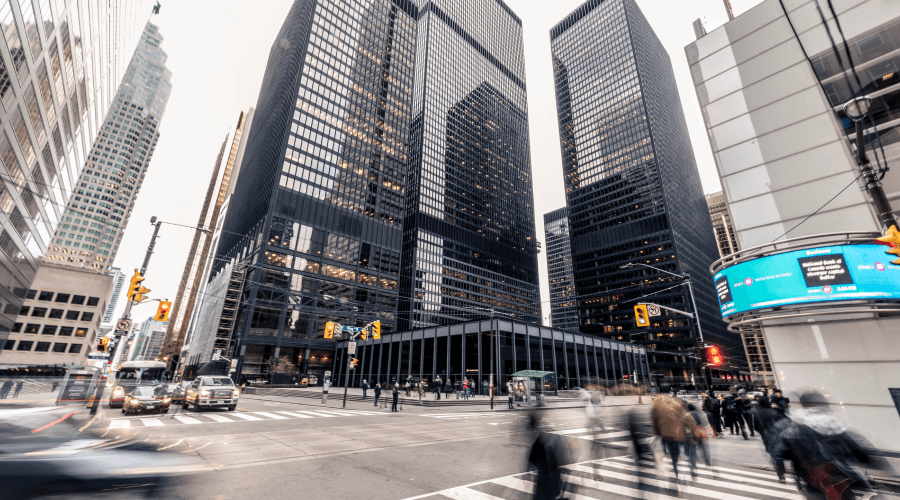 Neha Soni | September, 20, 2021
With so many of its citizens engaged in entrepreneurship, Canada is one of the best places to start a business. Recent reports indicate that 98% of businesses in Canada belong to the small and medium-sized enterprise (SME) category. This number illustrates the country's strong entrepreneurial spirit, and that's good news for budding business owners like you!
Setting up your own business can be an intimidating venture to take on, but with the proper guidance, preparation, and determination, you'll be able to pull things off and manage the pressure especially during your venture's early growth stages.
Here are a few insights that could help you start your business here in Canada:
Find the right business idea
It starts by learning to identify the right products/services you want to provide. Observe the market and determine the needs which aren't being met by the businesses in your area. This involves finding the right industry that would fit your current capabilities in creating a startup.
Build your brand
If you have an eye for design, advertising, and other forms of creative work, then this should be a fun process for you! Branding consists of your business name, logo, motif, among others. The right branding should equally blend a representation your business's values and quality of product/service, together with an application of marketing strategies that would make it stand out. It's best to hire professionals when building your brand, as they would know how to execute your creative vision while maintaining marketing and legal standards.
Register your business
One of the most important things to do when starting a business here in Canada – have it registered with the government! Most cities in Canada are now modernized and have their own websites, so it's easier to apply for a business license online. You can check out BizPal by Industry Canada, a helpful tool that could help you see what requirements are needed in your area.
Find the right people to consult with
Running the business on your own can be difficult especially if it's your first time. Look for people you can trust in terms of professional consultation in taking your business to the next level. It's also ideal to find legitimate investors who you can partner with to fund your business and keep operations intact.
Look out for ways to innovate
Now that the business is up and running, it's time to get the word out! Research the best ways to advertise and market your brand. In today's climate where most businesses go digital, you might want to look into that approach as well. Online marketing, when done right, can provide beyond expected results while being cost-effective at the same time.
Want to learn what it takes to be successful in the business world? Take Niagara College – Toronto's sought-after business programs and learn how to take on leading diverse business organizations with ease! Send your inquiries to info@niagaracollegetoronto.ca and we'll be glad to help you out.
---
Recent Blogs