Working as an International Student in Canada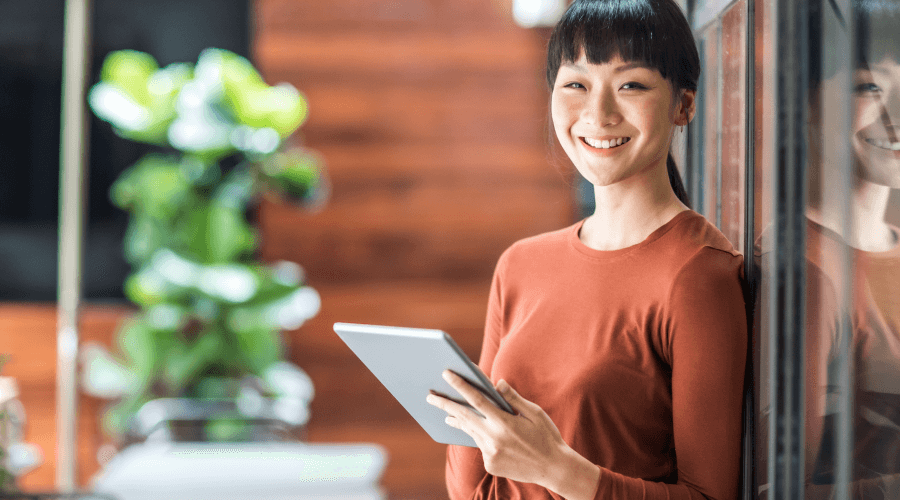 Meaghan Mcisaac | April, 4, 2022
Finding a job to help boost the budget is something so many students are looking to make time for outside of their studies. Stats Canada recently reported job vacancies at an all-time high in the third quarter of 2021.  With the dramatic changes brought to the working world due to COVID-19, all sectors in Canada have had to adjust to everything from public health restrictions, safety policies and working from home. Workers in Canada have had to change the way they work, while businesses and employers have had to adjust their needs. And with that adjustment came a shift in the job market in Canada – unmet labour across all sectors, and an upward pressure on wages.
The most vacancies, according to Stats Canada, were seen across health care, accommodation and food, manufacturing, construction and retail trade.
 Changes in Canada's work force are resulting in many opportunities for part-time employment that students can look to to support their studies.
Whatever your employment needs, the job opportunities in Canada are looking abundant for 2022. For tips and tricks on finding the right part-time position to suit your schedule, check out our blog post How to find the Perfect Part-time Job as a Student. You can also get in touch with Niagara College Toronto's Career Services team at careerservices@niagaracollegetoronto.ca for more information. 

---