Housing Services and Health, Wellness and Community Services for New and Returning Students to Niagara College – Toronto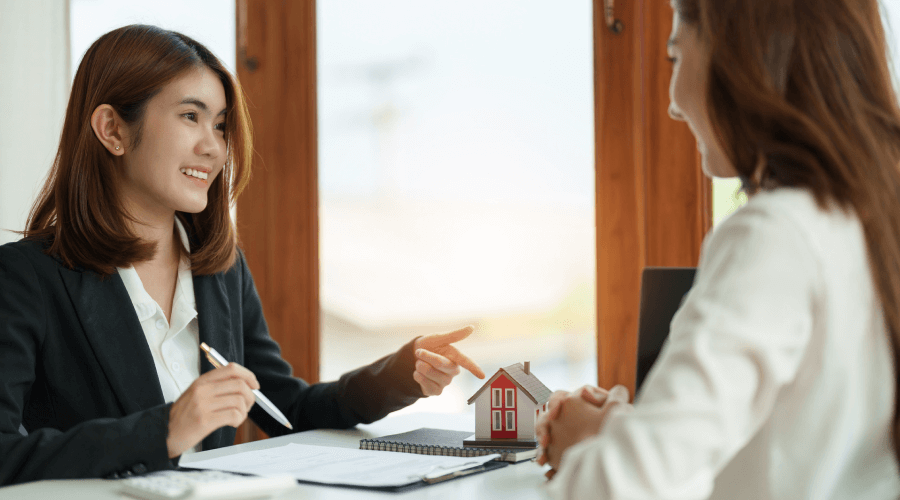 August 11, 2023
At Niagara College – Toronto (NCT), the start of a new term brings both new and returning students back to campus and to the city of Toronto. Whether you are new to the city or returning to continue your academic journey, it is important to find a place to call home for both your physical and mental well-being.
NCT would like to take this time to highlight our extensive support services available through our Housing Services and Health, Wellness and Community Services (HWCS) departments to assist you as you ready yourself for the new term.
Housing Services
The Housing Services department can assist you with:
Housing options in the Greater Toronto Area (GTA)
Renting or leasing in Ontario
Understanding the Residential Tenancies Act (RTA) and landlord and tenant rights and responsibilities in Ontario
Budgeting for housing
Safety in your area of residence
Seasonal safety
Transportation
Solutions for housing challenges
Emergency housing support
If you would like more information or wish to connect with a member of the Housing Services team at NCT:
22 College Street Campus: Ground Floor
Mirvish Campus: Visit the Welcome Centre and ask for a Housing Services team member
The Housing Services webpage offers helpful resources and information for your housing-related enquiries
Health, Wellness and Community Services (HWCS)
Look to the Health, Wellness and Community Services department for help with:
Health insurance questions related to guard.me and Keep.meSAFE
Liaise with community partners and other services referrals
General health referrals
Wellness and well-being support
Emotional and mental health support
Issues with cultural adaptation and social connections
Peer support and support groups
Workshops, question and answer (Q&A) sessions, webinars, trainings, and classes
Emergency housing support
More information can be found on the HWCS webpage or the HWCS Canvas page. If you would like to get in touch with a member of the Health, Wellness and Community Services team, they can be reached at hwcs@niagaracollegetoronto.ca. Alternatively, you can meet with an HWCS team member at Mirvish Campus in room 102.
Emergency Support Contacts 
Guard.me and keep.meSAFE
All Niagara College – Toronto enroled students are covered by guard.me insurance.
You can reach out to guard.me at customercare@guard.me or via their emergency phoneline at 1-888-756-8428 if you need health support
If you need access to medical help, there are multiple walk-in clinics close to our campus
The keep.meSAFE Mental Wellness Student Support program is a support service available to all NCT students.
The program can support you with a variety of mental health and wellness-related concerns.
Contact keep.meSAFE 24 hours a day, 7 days a week (24/7) to speak with an experienced and professional counsellor.
Call 1-844-451-9700
Connect via the My SSP application (app)
keep.meSAFE counsellors:
Are available 24/7 and at no cost to you
Keep your information confidential
Understand your culture
Speak your language
Download the My SSP app from either the Apple App Store or Google Play Store.
Good2Talk
Good2Talk is a free and confidential support service, funded by the Government of Ontario through the Ministry of Colleges and Universities.
Counsellors at Good2Talk are qualified mental health professionals and are trained in crisis response.
Available 24/7
Call 1-866-925-5454
Text GOOD2TALK to 686868
Chat on their Peer-to-Peer Community
Find more information here
Emergency Housing, and Housing Support Services
If you need emergency shelter or respite:
Contact our Housing Services at housing@niagaracollegetoronto.ca or our HWCS department at hwcs@niagaracollegetoronto.ca.
Additionally, you can call 311 or the Central Intake at 416-338-4766. They will assist you in finding a suitable location (24-hour respite sites prioritize ease of access to the following services for individuals experiencing homelessness: resting spaces, meals, and service referrals).
Wishing everyone at Niagara College – Toronto a happy and safe Fall 2023 Term!
---