Canada announces new measures to continue to support international students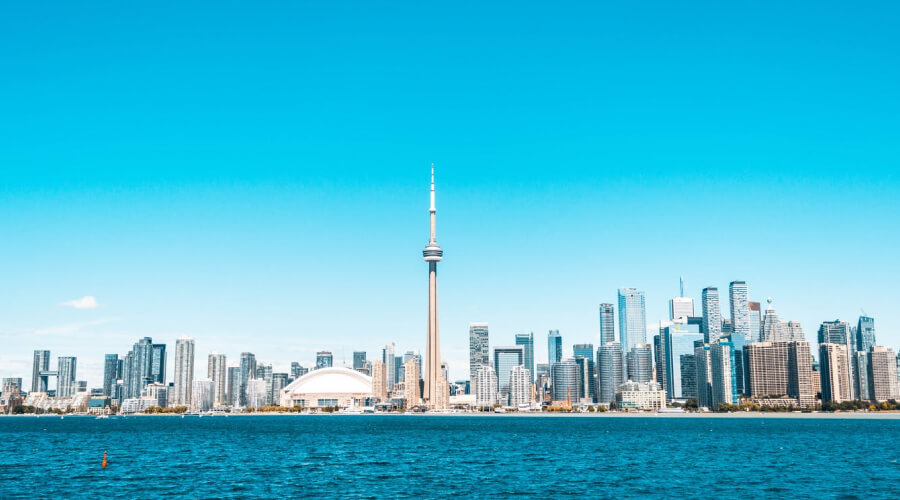 February 25, 2021
Studies completed outside of Canada until December 31, 2021 can now be used towards a future Post-Graduate Work Permit (PGWP).
This means that international students who are enrolled in a PGWP-eligible program, and meet all other PGWP criteria, can complete their entire program online from outside of Canada and still be eligible for a PGWP.  
 
This measure is one of the many that were announced by the Government of Canada on February 12, 2021 to better support international students. With new challenges faced as a result of the COVID-19 pandemic, this aims to ensure international students do not miss out on opportunities after they graduate.
 
To read the official announcement and learn about the criteria, click here.
For more information on Post-Graduate Work Permit Program (PGWPP), please click here.

Please note that students in hybrid programs are still required to be in Canada to complete their on-campus components. This announcement does not change this hybrid program requirement. 
---