Canada Expands its List of Accepted COVID-19 Vaccines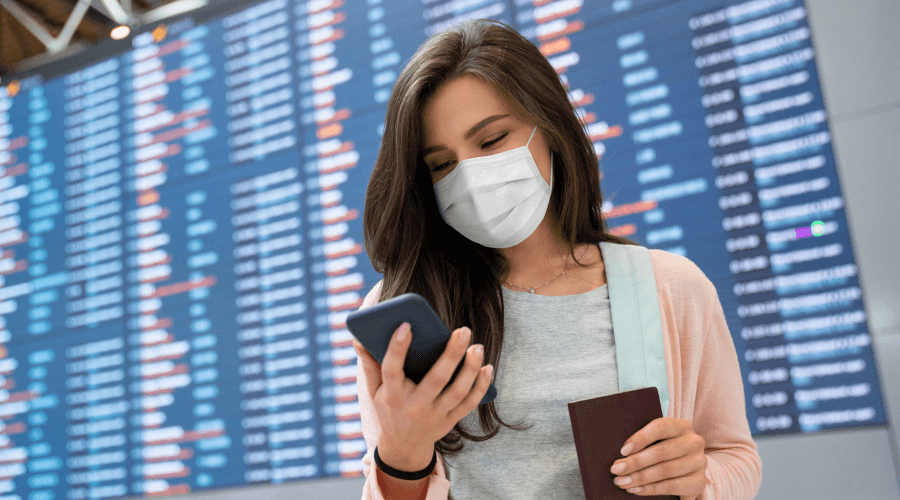 November 30, 2021
Starting November 30, 2021 at 3:01 AM Eastern Standard Time, Canada will expand its list of COVID-19 vaccines for international travellers to be considered fully vaccinated. Matching the World Health Organization (WHO), the new list will now include*:
Bharat Biotech (Covaxin, BBV152 A, B, C) 
Sinopharm (Beijing) BBIBP-CorV (Vero Cells) 
Sinovac (CoronaVac, PiCoVacc) 
All international students are eligible to enter Canada if they qualify as fully vaccinated. To be considered fully vaccinated, international students must have received the full series of a vaccine—or combination of vaccines—accepted by the Government of Canada at least 14 days prior to entering Canada. Fully vaccinated travellers do not have to quarantine if they test negative for COVID-19.
Students can receive their vaccine in any country and must upload their proof of vaccination in English or French into the ArriveCAN App before coming to Canada.
*If you are travelling to Canada on or after November 30 and are fully vaccinated with any of the three types of WHO approved vaccines listed above and you have already booked your hotel quarantine, please reach out to our Covid Support team at torontoquarantine@niagaracollegetoronto.ca for further instructions.
***Please note the email address provided in this communication is no longer in operation. General student inquiries can be directed to info@niagaracollegetoronto.ca.
For additional information on Niagara College – Toronto's vaccination policy, please see HERE
For the full government media release, please see here: https://www.canada.ca/en/public-health/news/2021/11/government-of-canada-announces-adjustments-to-canadas-border-measures.html
*** Please consult Immigration, Refugees and Citizenship Canada (IRCC) and the Government of Canada websites for the latest information regarding entry to Canada. Non-discretionary travelers to Canada are expected to be aware and prepared to enter Canada fully apprised of the Government of Canada's current or newly announced quarantine requirements, and understand how they may relate to them. Information provided in this communication is subject to change at any time and Niagara College-Toronto accepts no liability for any discrepancies. 
---