"Day of Mourning" Declared to Mark the Funeral for Her Majesty Queen Elizabeth II. NCT Classes Will Remain in Session.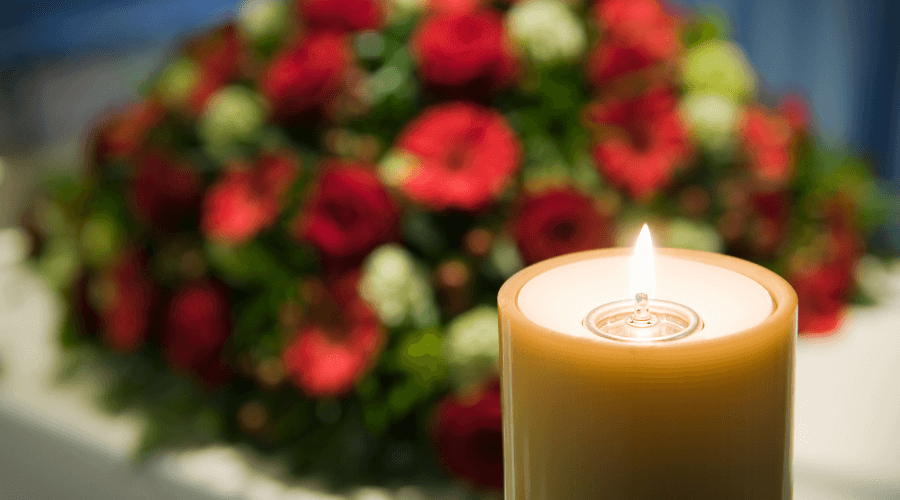 September 15, 2022
The funeral for Her Majesty Queen Elizabeth II will be held on Monday, September 19th, 2022. The province of Ontario will mark the solemn occasion with a "Day of Mourning" in lieu of a provincial holiday, and people may opt to observe a moment of silence at 1:00 p.m. ET.
As the "Day of Mourning" is not declared a provincial holiday, Niagara College – Toronto (NCT) campuses will remain open on September 19th, and classes will continue to run as scheduled.
Prime Minister Justin Trudeau declared the day a federal holiday in Canada, which will see federal government employees receiving the day off to mourn. Please plan accordingly, as some federal businesses and services may be closed for the day.
For questions and concerns, please don't hesitate to reach out to studentservices@niagaracollegetoronto.ca
For further information on Her Majesty Queen Elizabeth II, please see the official Government of Canada webpage.
---