Government of Canada Lightens Border Measures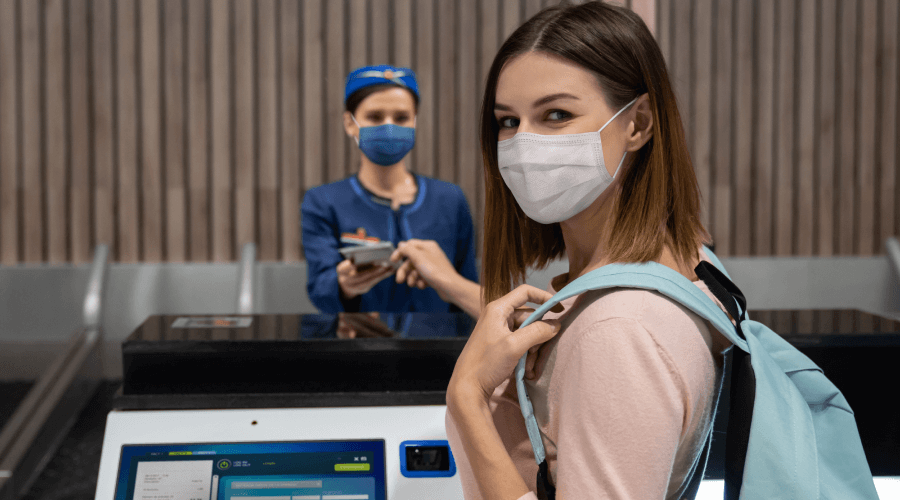 February 17, 2022
The Government of Canada recently announced the easing of border measures. To read the full release, click here. As of February 28th 2022 at 12:01AM (Eastern Standard Time), the following updates for all international travellers will take effect:
The Government of Canada will be easing the on-arrival testing for fully-vaccinated travelers. However, travelers will be randomly selected for arrival testing. Travelers will no longer be required to quarantine while waiting for test results.
There is no longer a requirement to quarantine if you are fully vaccinated.
Unvaccinated foreign travelers will not be permitted to enter Canada unless they meet one of the few exemptions. To understand if you can enter Canada, if you are not vaccinated, please use the Canadian government travel wizard.
Travelers will now have the option of using a COVID-19 rapid antigen test result (taken the day before their scheduled flight or arrival via a marine or land border). Alternatively, travelers can still take a molecular test no more than 72 hours before their scheduled flight or arrival at a land or marine border). For the full list of acceptable COVID tests that you can take, please click here. Please note at the time of this announcement, the list of accepted COVID tests have not been updated, please check again after February 28th, 2022.
Please note:
If at any time you would like to reach out to us regarding travel plans, please email torontoquarantine@niagaracollegetoronto.ca and a member of our team would be happy to help you.
Happy travels and we hope to see you soon!
Niagara College-Toronto
Student Services Team
*Please note that the information in this bulletin is subject to change at any time and NCT accepts no liabilities for any discrepancies. Please consult the Government of Canada website for the most up to date information.
---