NCT Collecting Donations for Earthquake Relief in Türkiye and Syria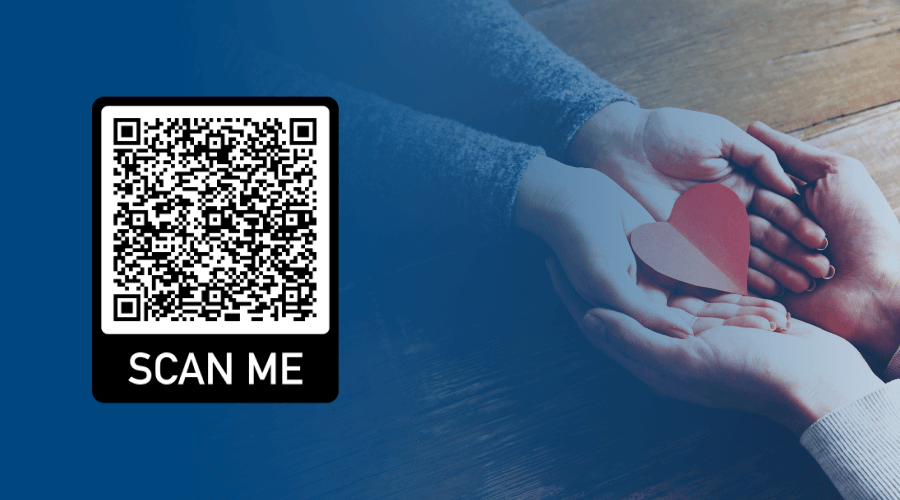 February 21, 2023
On February 6, 2023, Türkiye and Syria were struck by a devastating earthquake, which has affected untold numbers of people.
At Niagara College – Toronto (NCT), we express our deepest sympathies to all affected by this tragic disaster.
In an effort to bring relief and aid to the Türkish and Syrian people, NCT will be collecting donations on behalf of the Canadian Red Cross until Friday, February 24. Students can drop off donations of cash at the front desk of our three campuses (22 College Street, 124 Eglinton Avenue, and 9 Lower Jarvis Street) or make an INTERAC E-transfer donation to the email address: finance@torontosom.ca (please write "Türkiye /Syria Earthquake Donation" in the e-transfer message box).
"We are saddened by the events that took place in Türkiye and Syria last week," said Suzanne van Beek, Campus Director at Niagara College – Toronto. "At the same time, we are deeply moved by the outpouring of concern, generosity, and willingness to support the relief effort from our students, staff and community members."
Global University Systems (GUS) Canada would like to show their love and support for the affected communities by matching all donations made through NCT, one-to-one. This means that for every dollar raised, GUS will also contribute a dollar.
As a reminder to all students, staff, and faculty affected by this tragedy – if you need to talk with someone or are looking for assistance, please contact Rafael Torres, NCT's Health, Wellness & Community Services Coordinator to schedule a one-on-one appointment. You can use this link to schedule a one-on-one wellness assessment or join one of our group activities: HWAS-Community Services Booking.
Additionally, students can access support twenty-four hours a day, seven days a week through Keep.meSAFE, a multilingual, culturally sensitive, and gender-inclusive wellness support program. All staff and faculty can use Keep.meSAFE for non-consultancy support in addition to HWAS & Community Services. You can find more information here: https://myssp.app/keepmesafe/ca/home.
---