NCT Launches Exciting New Student Engagement Tool, Unibuddy Community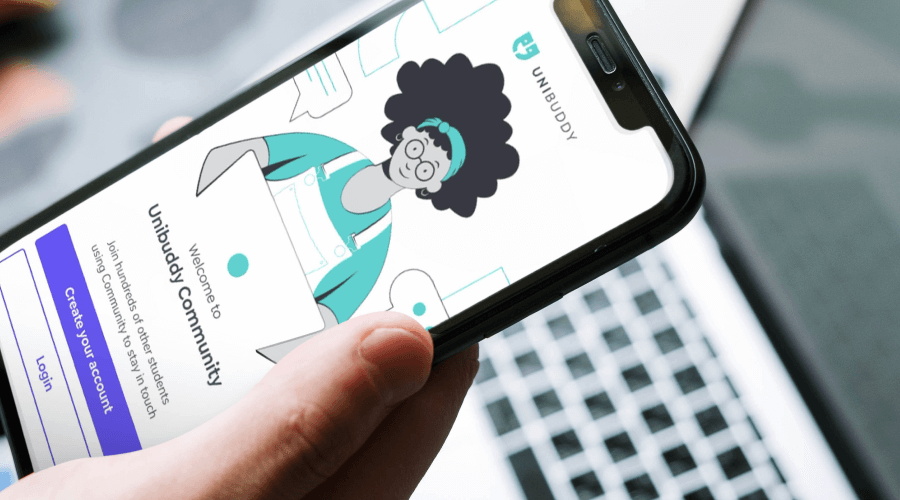 April 5, 2023
Niagara College – Toronto (NCT) is thrilled to announce the launch of Unibuddy Community, a free online platform that will enable current students to connect with each other, our Unibuddy Ambassadors, and NCT staff members in an exciting new way.
This innovative platform provides a space for students to share their experiences, ask questions, and get insights into campus life in real-time and at their fingertips.

In joining the Unibuddy Community, students can choose to engage with any of NCT's five community groups:
Student Services

Health, Wellness, and Community Services

Engagement

Student Clubs

Housing and Travel Support
There they will be able to converse with their peers, learn about the latest events, or get valuable advice about living in Toronto.
"Unibuddy Community is an important resource for students looking to build stronger community connections," says Hanan El Zoueiter, Director of Student Services at NCT. "Not only does it help foster a supportive environment for all students, it also gives students more direct access to people who can help them make informed decisions regarding their academic, personal, professional lives."
The launch of Unibuddy Community aims to enhance the student experience at NCT and is another valuable resource to assist students in engaging in their learning experience.
Enrolled students at NCT will receive an invitation to join the Unibuddy Community via their NCT student email. Download and install the Unibuddy Community application on your Android or iPhone and start connecting today!
---