NCT partners with Brilliant Minds Group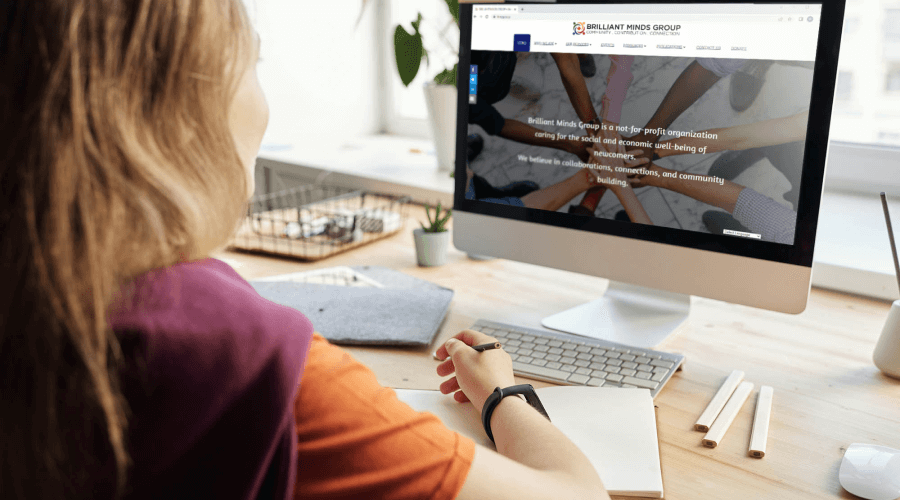 February 8, 2023
At Niagara College – Toronto (NCT), we recognize the strengths of our international students and see the unique potential they have to contribute to Canadian society.
Providing opportunities to support our international students in the classroom, outside of the classroom, during their student careers and beyond, is a cornerstone of our commitment. In addition to offering in-house support for cultural adjustment and workplace experience through our Career Services department, which organizes informational sessions and workshops on these topics, we also collaborate with organizations that aim to support students in similar ways.

For this reason, NCT is proud to announce that we have partnered with Brilliant Minds Group (BMG), a not-for-profit organization dedicated to assisting newcomers to Canada with navigating their new lives and facilitating their social and economic well-being.
Webinars, workshops and community mentoring opportunities offered by BMG will be available to NCT students through this exciting collaboration, and aim to support students in transitioning to life in Canada, identifying their path to success, and achieving their goals.
For more information about the workshops offered to NCT students by Career Services and BMG, visit our Events webpage.
Click here to watch a video from our Director of Student Services about the NCT – BMG partnership.
---