NCT partners with Good2Talk, a free, confidential support service for post-secondary students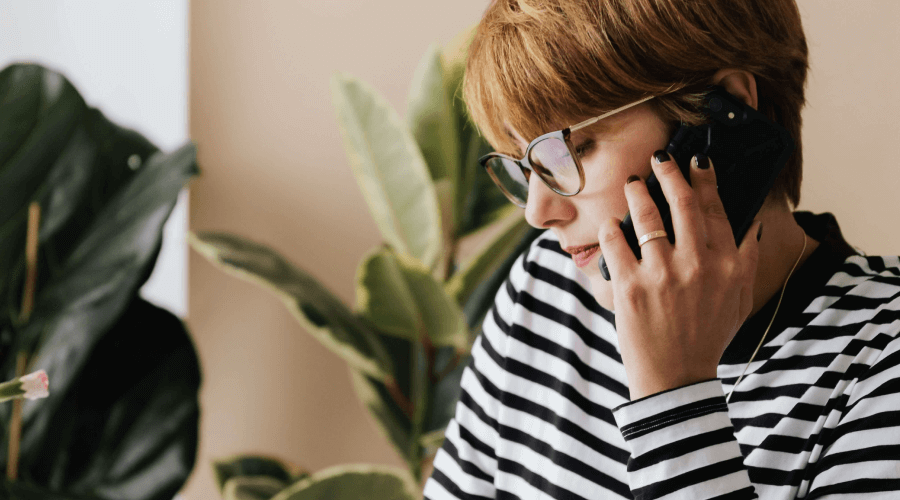 October 17, 2022
Here at Niagara College – Toronto (NCT), we are committed to supporting our students' mental health and well-being. In addition to the resources and facilities outlined on our Health, Wellness and Accessibility Services webpage, we are also proud to announce a new partnership with Good2Talk, a free and confidential support service funded by Ontario's Ministry of Colleges and Universities.
Good2Talk helps connect post-secondary students with resources which address a wide range of issues, such as depression, anxiety, substance use, academic stress, personal or family relationships, loneliness, identity, financial concerns, and other challenges. 
Depending on your needs, they can help you find resources at your school, provide you with a referral, or connect you with a counsellor to start a one-on-one conversation. Counsellors at Good2Talk are qualified professionals and are trained in crisis response, meaning you can rest assured you're in good hands. Connecting with them is quick and easy. Call, text, or chat on Facebook with a Community Navigator 24 hours a day, 7 days a week. Check out Good2Talk online for details on how to get in touch.
Know someone who may benefit from this service? Share Good2Talk's resource page with the people you care about.
---