Niagara College – Toronto announces new partnership with Isempower for new internship opportunities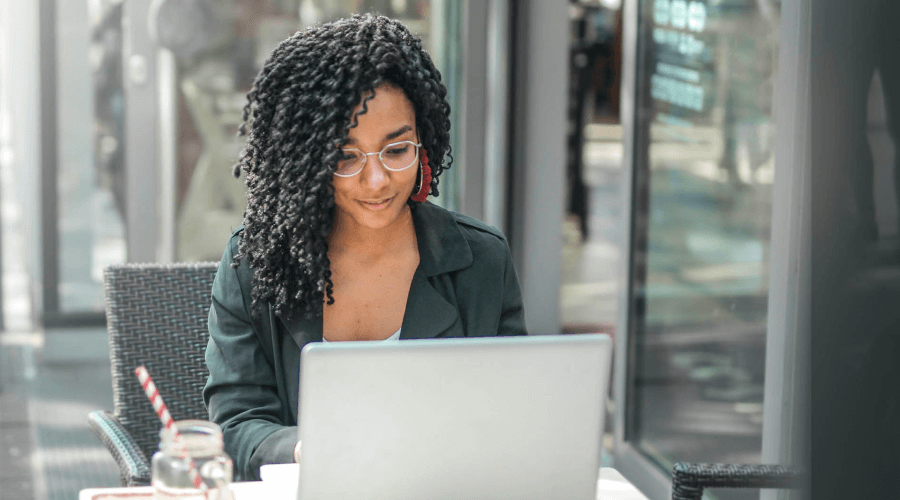 February 15, 2023
Niagara College – Toronto (NCT) is pleased to announce its new partnership with Isempower – a job search platform catering exclusively to international students. Isempower aims to help international students build meaningful careers in partnership with organizations, universities and colleges across the country.
Human Resources Management (HRM) students who need to complete their field placement will have the opportunity to participate in Isempower's The Internship Project – a 15-week program that aims to connect international students with new businesses to help them gain Canadian work experience in innovative future technology as they transition into the workforce. The program will run in the summer of 2023.
Also in the summer of 2023, Isempower will provide our HRM students the exclusive opportunity to join Success Academy, a free online program designed to empower young change makers on their entrepreneurial and career journey.
Niagara College – Toronto (NCT) is proud to partner with Isempower to provide our students with yet further opportunities to apply their passion and the knowledge from the classroom to the working world through applied learning with Work Integrated Learning (WIL) components.
You can learn more about Isempower at their website: https://isempower.com/
For more information on Career Services at Niagara College - Toronto, please email careerservices@niagaracollegetoronto.ca
*The internship project is for Jan 2023 HRM students only
---