Niagara College – Toronto announces online delivery of Spring semester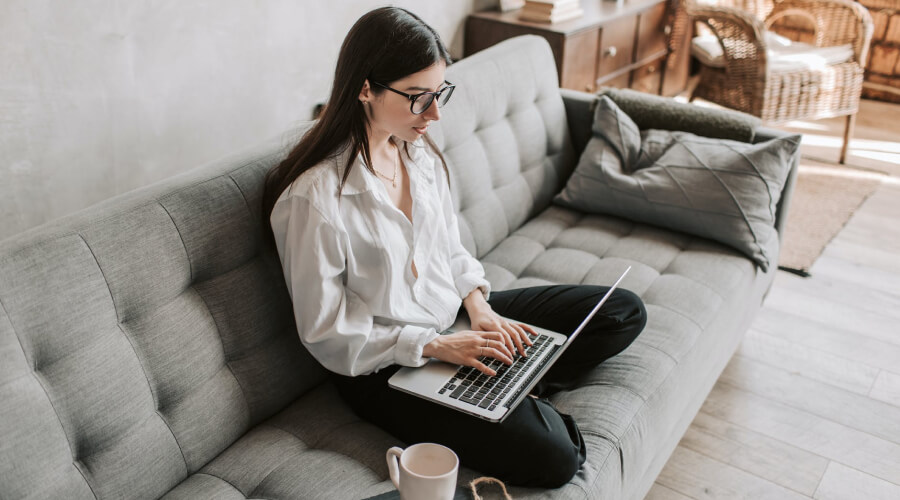 March 1, 2021
In light of a new partnership between Niagara College and the Toronto School of Management (TSoM), four programs have been announced for delivery at Niagara College - Toronto campus, with spring semester beginning in May. However, as COVID-19 continues to change, the delivery of courses for the Spring 2021 term will be entirely remote (online). 
"With consistently evolving circumstances, safety and health are still first priority so we made strategic decisions in the best interest of our students, staff and faculty," said Ehsan Safdari, Managing Director at TSoM.  Niagara College - Toronto will continue to monitor the COVID-19 landscape. As the situation continues to change, we are hopeful that we will see a normal return to campus for the Fall 2021 term.    
 
Courses offered in the Spring term/May will be offered through an online mode of delivery from the Niagara College - Toronto faculty, with supports in place to maintain the academic quality of all programs. 
 
"The more we take precautionary measures and work together, the sooner we can be together and resume normal academic life on campus," Safdari said. "This is all to ensure that we're able to welcome our Niagara College – Toronto students." 

While pandemic-related restrictions continue to ease around the world, our international recruitment and student services team are prepared to assist students remotely. When the time comes, Niagara College – Toronto has steps in place to ensure smooth transition from remote to in-person for all students once restrictions are lifted. 
---