Niagara College – Toronto (NCT) adds four new Co-op Partners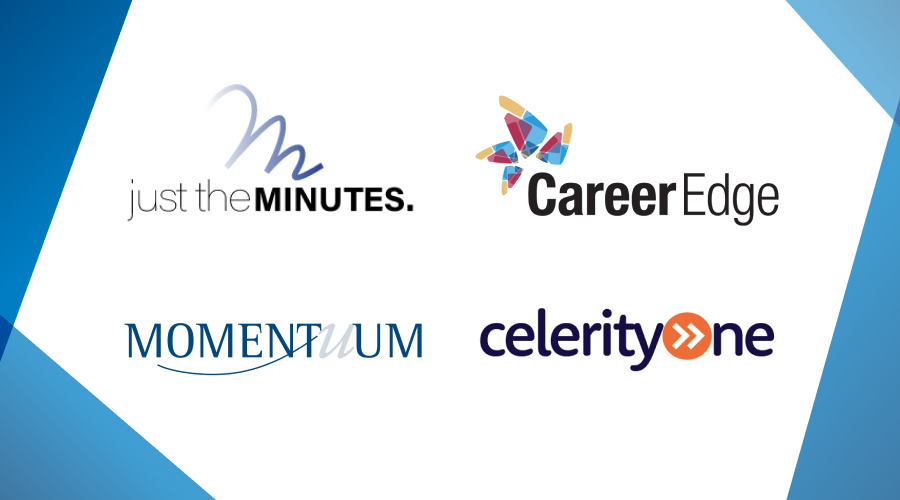 May 12, 2022
Niagara College - Toronto (NCT) is pleased to announce it has established four new partnerships to expand its field placement and employment opportunities offered to NCT students.
is a Canadian provider of purpose-built SaaS Solutions, which focuses on delivering innovative ways to satisfy the needs of Canadian financial and government sectors by providing flexible client-focused business applications, all within a secure, responsive, and flexible environment. Momentuum offers opportunities for our Business Program students to gain work experiences in Marketing and Product analysis.
is a growing minute taking company that specializes in meeting minutes for condominium corporations. Just the Minutes offers our students part-time work experiences in professional writing, customer service, administration and minute taking. 
is a boutique, bespoke, software development shop based in Toronto, Canada with deep roots in business re-engineering and a focus on elegant designs that drive efficiency. Their specialty is to combine real-world experience with practical strategies to execute on clearly measured results. Celerity One offers our students work experiences in software development.
paid internship program aims to help individuals facing barriers to employment connect with top employers in Canada, secure employment opportunities, and launch meaningful careers. Career edge gives our students the opportunity to intern or work with various companies in roles like IT Business Analyst, Administrative Clerk, and Human Resource Coordinator.
With the help of our partner companies, NCT students and graduates will have amazing and varied opportunities to apply their passion and the knowledge they learned in the classroom as our academic programs prepare students for the working world through applied learning with Work Integrated Learning (WIL) components.  Our partner companies offer part-time employment opportunities for current students and field placement opportunities for students who require placement relevant to programs offered at NCT, as well as full-time opportunities for NCT students upon graduation.
For more information on Career Services at Niagara College - Toronto, please email careerservices@niagaracollegetoronto.ca 
---