Niagara College – Toronto (NCT) Extends Online Delivery of Classes and Temporarily Transitions On-Campus Services to Fully Online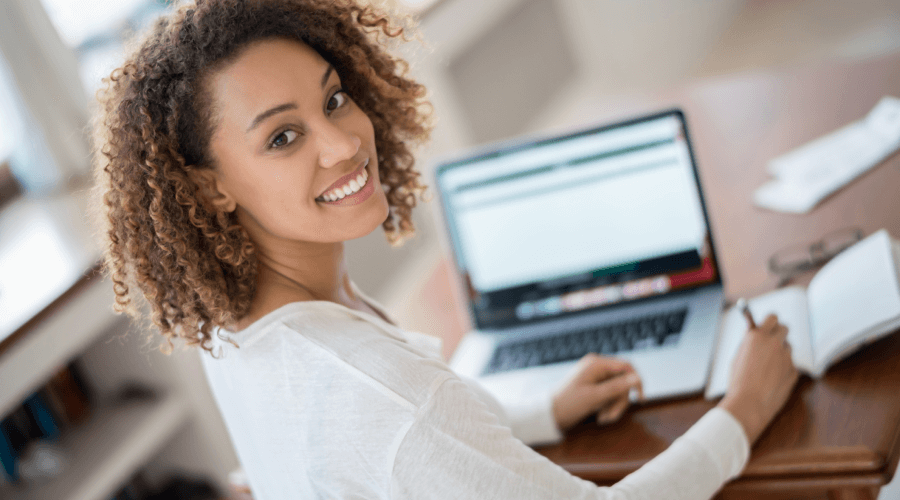 January 13, 2022
Update: March 4, 2022
Hy-Flex and Online Classes Set to Resume March 7th
We look forward to welcoming current students back on campus starting March 7!
Programs will be delivered in the following ways:
Online: Course is delivered through synchronous or asynchronous teaching off-campus.
Hy-Flex (Hybrid): Delivered in real-time (synchronous) with students having the option to attend in-person or through video conferencing access – link will be provided via your learning management system (Canvas).

We will continue to monitor the evolution of the pandemic and adjust our safety measures accordingly, as well as provide support and resources to help students transition. For further inquiries, please contact academicadvising@niagaracollegetoronto.ca.
---
The increasing cases of COVID-19 in Ontario from the Omicron variant means, once again, Niagara College – Toronto (NCT) will be adapting its plans in the interest of protecting our staff and students' health.
As per government recommendations, fully online delivery of classes will be extended to February 25th with Hy-Flex classes set to resume the week of Monday, March 7th after the mid-term break (February 28th – March 4th).
On-campus services will also temporarily transition to fully online as of Monday, January 17th, until January 28th.
With the fluidity of the situation surrounding COVID-19, NCT will continue to monitor developments with the Omicron variant in the Greater Toronto Area. We will be making further adjustments to Online Delivery as needed throughout the winter term. You will be able to find any information on updates to class delivery at the NCT website. We appreciate your patience and understanding as changes develop.
As always, stay safe and be sure to stay connected with us online!
---