Niagara College - Toronto to welcome international students to Canada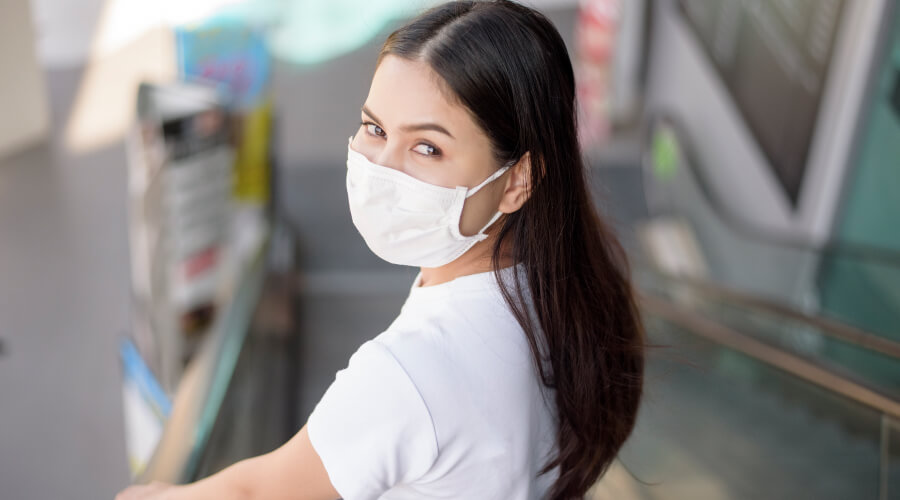 July 13, 2021
Niagara College – Toronto (NCT) is pleased to announce that our COVID-19 readiness plan has been added to the Immigration, Refugees and Citizenship Canada (IRCC)'s approved list of Designated Learning Institutions (DLI) that are open to receive international students who aren't currently in Canada.
NCT's Quarantine Plan is available to protect the health and safety of all students and the surrounding community. For students starting school this Fall term and wishing to travel to Canada, our NCT team is ready to assist with planning their arrival and making the necessary arrangements for a smooth transition to Canada. Students planning to travel Canada for the Fall 2021 term are required to contact the NCT Quarantine Team by email at torontoquarantine@niagaracollegetoronto.ca to arrange their Quarantine Plan.
 ***Please note the email address provided in this communication is no longer in operation. General student inquiries can be directed to info@niagaracollegetoronto.ca.
As the entry requirements are subject to change at any time, we advise all students not to purchase flight tickets before:
They have been informed that their quarantine arrangements have been made; and
They are ready to travel to Canada.
As per the most recent travel requirement by the Government of Canada, starting July 5, 2021, international students may qualify for exemptions from some of the quarantine and testing requirements if you are:
fully vaccinated at least 14 days prior to the day you enter Canada with an accepted vaccine in Canada which include: 
Pfizer-BioNTech COVID-19 vaccine
Moderna COVID-19 vaccine
AstraZeneca/COVISHIELD COVID-19 vaccine
Janssen (Johnson & Johnson) COVID-19 vaccine - single dose
Meet other conditions, including being eligible to travel to Canada at this time.
All other eligible travelers must complete a 14-day quarantine and a Day 8- test.
NCT looks forward to supporting international students travelling to Canada and ensuring that they have the best possible experience.
 *** Please consult Immigration, Refugees and Citizenship Canada (IRCC) and the Government of Canada websites for information regarding entry to Canada. Non-discretionary travelers to Canada are expected to be aware and prepared to enter Canada fully apprised of the Government of Canada's current or newly announced quarantine requirements, and understand how they may relate to them. Information provided in this communication is subject to change at any time and Niagara College - Toronto accepts no liability for any discrepancies.
---