Take Your Professional Development to the Next Level with LinkedIn Learning!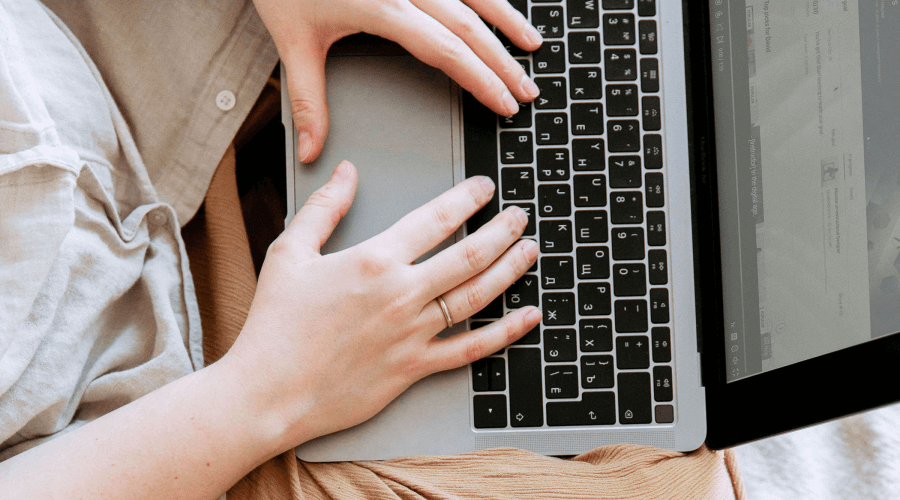 November 9, 2022
Niagara College – Toronto (NCT) is very pleased to announce that all NCT students, staff and faculty will be offered LinkedIn Learning.
LinkedIn Learning is a comprehensive online resource that provides thousands of free virtual courses which can be tailored to the user's personal preferences, interests, and career path.
Courses are available in areas such as Business, Creative, and Technology, and taught by industry experts. Many come with practice exercises and quizzes, and are closed caption and searchable, with time-coded transcripts. With over 15,000 courses, and additional ones added every week, users have the option to learn at their own pace, any time of day or night, from their phone or computer.
Users can keep their skills current, acquire new competencies, and can receive recommendations and certifications, all which serve to enhance their personal and professional development.
"We are offering LinkedIn Learning to our students, staff and faculty to help support our efforts in creating an organizational culture of learning," says Shadya Mahfouz, Academic Dean for Niagara College - Toronto. "Our users will benefit from LinkedIn learning's vast professional network, support in skill development and personal and professional growth."
Students, staff, and faculty will receive an email to sign up for LinkedIn Learning via their NCT email account. Informational webinars will be also offered and how-to videos uploaded to BeNCT Ready on Canvas. In addition, new users can check out How to use LinkedIn Learning for a quick and easy tutorial.
For further assistance or any issues regarding their access or login, students and faculty can email their respective information technology (IT) helpdesks:
---