Virtual Internship and Job Fair Brings Together Students and Prospective Employers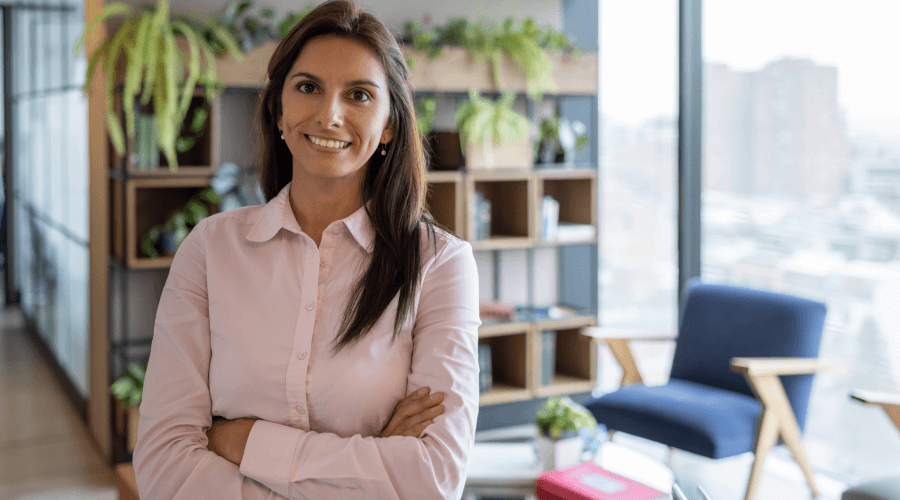 March 2, 2022
The Virtual Internship and Job fair hosted by Niagara College – Toronto (NCT) and Toronto School of Management (TSoM) is an example of how top institutions are innovating to create opportunities for students to network and connect with prospective employers.
Held on February 10th, 2022, the successful event was hosted on the vFairs platform, which allowed for many exciting features, such as students being able to provide their resumes in advance while employers showcased their organisations with customized virtual booths.  Employers were able to meet and engage with students one-on-one through virtual interviews and students had an opportunity to display the skills and experiences they gained through their studies.
Job fair preparation webinars held prior to the event also allowed students to connect with participating human resource professionals and recruiters at info sessions and get tips on interview skills, elevator pitches, and learn how to approach prospective employers. 
"The virtual career fair was a great success," says Rizwan G, NCT's Placement Manager. "It allowed our students access to a variety of potential employers, and they were able to gain valuable networking experience."
The event attracted approximately 40 recruiters and over 300 students were in attendance, all of whom were able to interact online from the comfort of their homes.
NCT and TSoM wish to acknowledge their appreciation for everyone who contributed to make their first joint Virtual Internship and Job Fair a resounding success!
---