Niagara College – Toronto (NCT) will Continue to Deliver Programs through a Hybrid Flexible (HyFlex) Learning Model for the Winter 2022 Term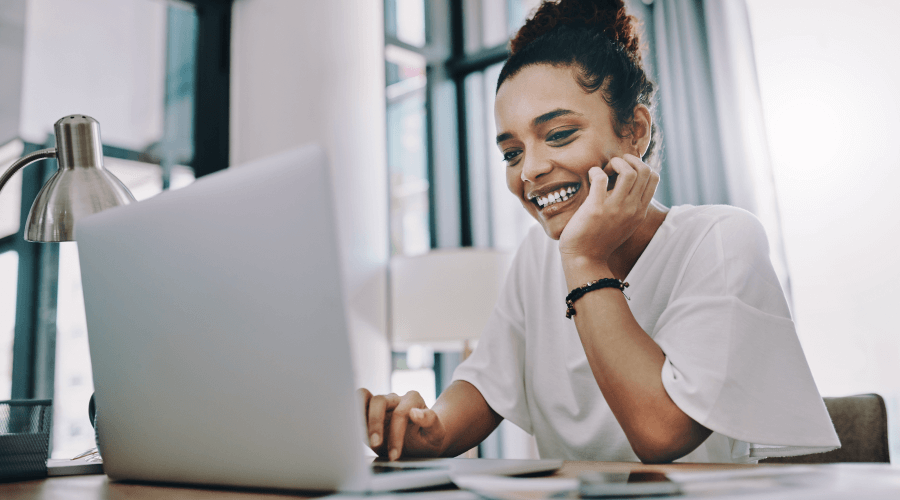 December 8, 2021
Niagara College – Toronto (NCT) will continue to deliver programs through a hybrid flexible (HyFlex) learning model for the Winter 2022 term, giving students some flexibility when choosing their preferred learning format. Students can attend courses in-person at our NCT campus with the remaining courses online or continue fully online. However, it is highly recommended that students attend in-class options when offered.
Students who choose to attend in-person must adhere to all COVID-19 safety protocols. NCT is committed to keeping the campus community safe by adhering to all guidelines as set out by public health officials, including campus sanitization, masking and distancing.
We will continue to monitor the evolution of the pandemic and adjust our safety measures accordingly, as well as provide support and resources to help students transition. View our full Mandatory COVID-19 Vaccination Policy for Students, Educational Contractors, Vendors and Visitors via this link.
For students who are unable to travel to Canada for their studies this Winter 2022 term, or choose not to attend in-person, NCT programs will continue to also be delivered entirely online for the Winter 2022 term.
For students intending to travel to Canada, please refer to the latest Immigration, Refugees and Citizenship Canada (IRCC) guidelines available on their website. All students entering Canada will be required to adhere to safety protocols as outlined by Health Canada. 
Please note that to qualify for a Post Graduate Work Permit (PGWP) if students are studying outside of Canada, the time spent studying before they applied for a study permit does not count toward their PGWP. (Read more here)
For more information HyFlex Learning model, please contact academicadvising@niagaracollegetoronto.ca.
---